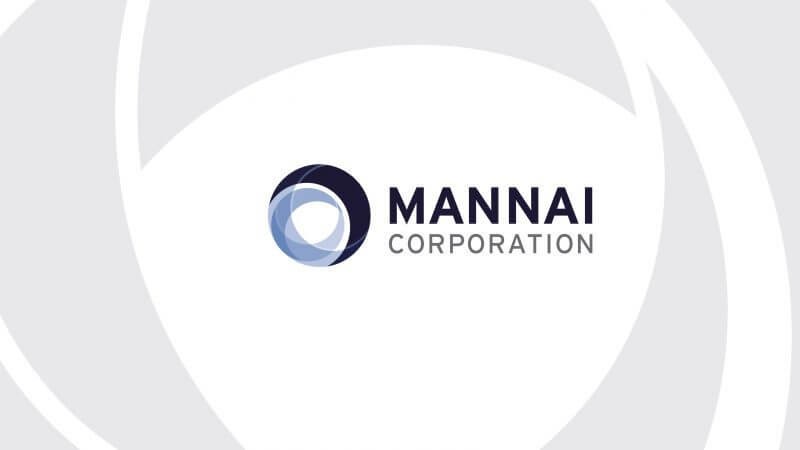 During the year the company continued with its strategy of diversifying geographically by acquiring controlling interests in GFI Informatique a French publicly listed major IT company operating in France and 16 other countries in Europe, Africa and Latin America.
With this acquisition the company now employs over 20,000 employees of 42 different nationalities in 20 countries.
Group revenue increased by 26% to QR 4.4 Billion and Gross Profit increased by 24% to QR 1.0 Billion mainly due to the acquisition of controlling interests in GFI Informatique during the 3rd Quarter of the year.
The pre-tax profits showed a decline of 15% compared to the previous year partly due to increase in finance cost incurred for funding the acquisition and the general market condition in the region.
However, the company is optimistic of improving the performance in the long term on the back of overseas investments made in the recent past and other opportunities in Qatar as the country embarks on major infrastructure projects for hosting FIFA World Cup in 2022.