We have an excellent track record of catering to
international manufacturers, suppliers and contractors.
ENERGY & INDUSTRIAL MARKETS
The Energy & Industrial Markets ("E&IM"), a group of Mannai Trading Company WLL, has an excellent track record of providing comprehensive services to international manufacturers, suppliers and contractors by providing local expertise and "know-how" to the Oil and Gas, Construction, Infrastructure and Utilities sector.
E&IM's sales personnel represent the key strength of the division. Our professionally trained staff focuses on their functional areas of expertise in Building Construction, Electrical, Mechanical and HVAC disciplines.
Our local market knowledge and dealing with various contractors, clients and end-users, put E&IM in a strong position of providing the necessary added-value to our principals and clients.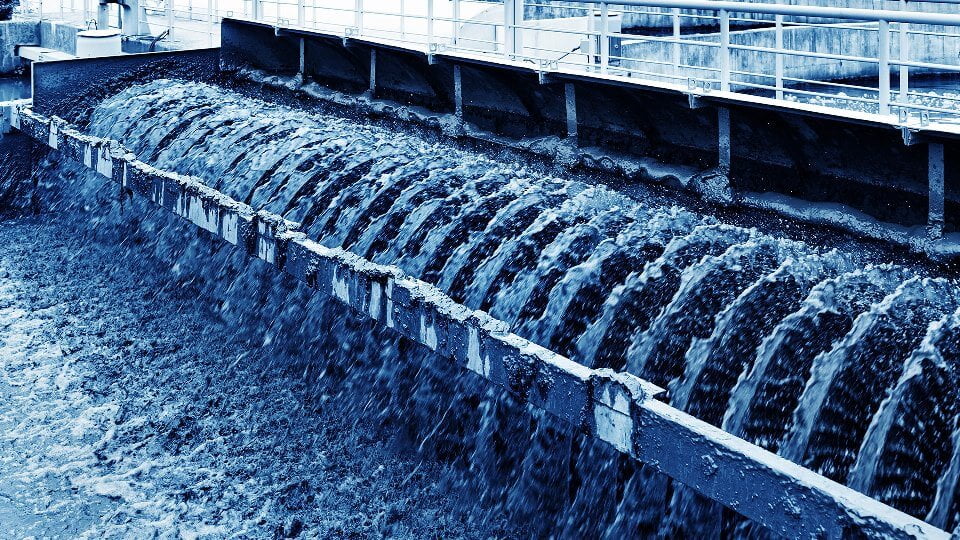 Infrastructure & Utilities
Infrastructure, a segment of Energy and Industrial Markets Group that supplies Ductile Iron Pipes, fittings & valves, heavy duty Ductile Iron covers, pipe wrapping materials, municipality covers, pumps, HDPE pipes, water treatment, disinfection and chlorination systems. This segment has been involved in many prestigious projects in Qatar: Qatar Security Water Mega Reservoirs Projects, Dukhan Highway, New Orbital Highway & Truck Route Projects etc.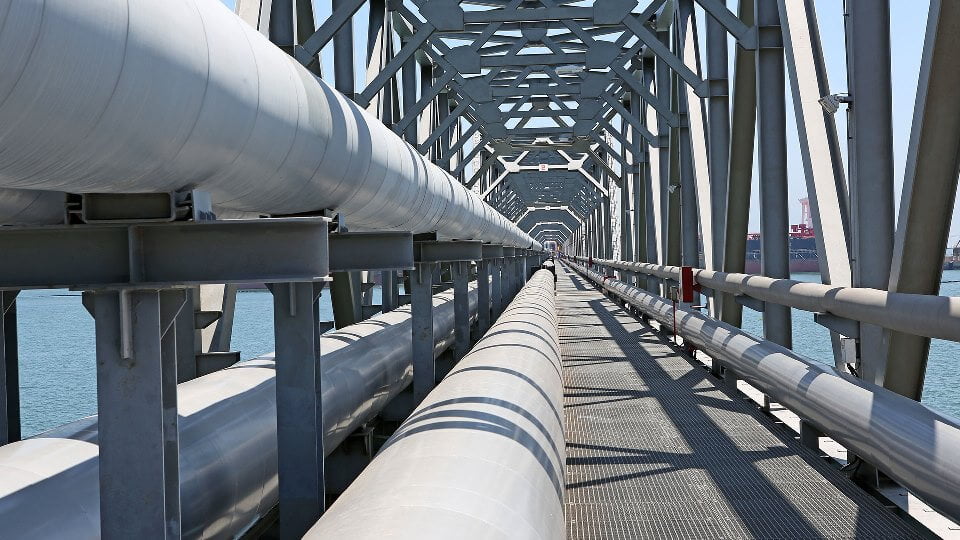 Oil & Gas
Oil & Gas segment supplies products, spare parts and services to the Oil & Gas Industry such as Plate Heat Exchangers, Pumps, Gas Compressors, Gas Turbine, Air intake Filtration system, Pressure Vessels, Tanks, Pipes, Valves, Oil & Gas separation & Filtration, process equipment, Heat management Solutions and Separator Vessel Internals & Consultancy Services.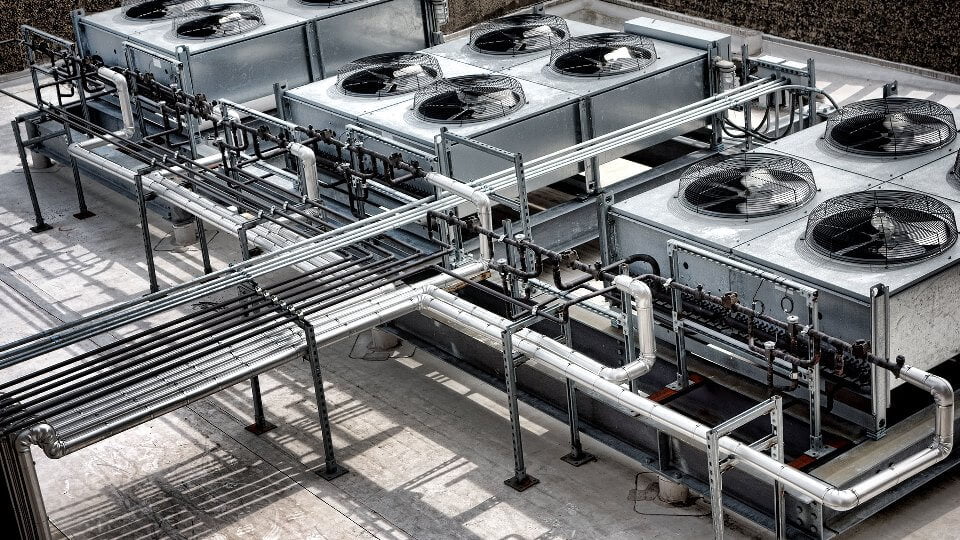 HVACR
HVACR segment is one of the leading suppliers of HVAC systems in Qatar. Its range of products includes Chillers, Air Handling Units, Heat/Energy Recovery systems, Fan Coil Units, VRF systems, Packaged Units, Central Ducted Split systems, Swimming pool units, Mini and ducted Split Units, Window ACs, Central/Domestic/Car Park Ventilation systems, Copper Tubes, Fittings, & accessories (Air conditioning and refrigeration) , Field devices, valves & controls, Humidifiers and Dehumidification systems, Chilled water pumps, Air outlets and Air Disinfection by Ultra Violet (UV) technology.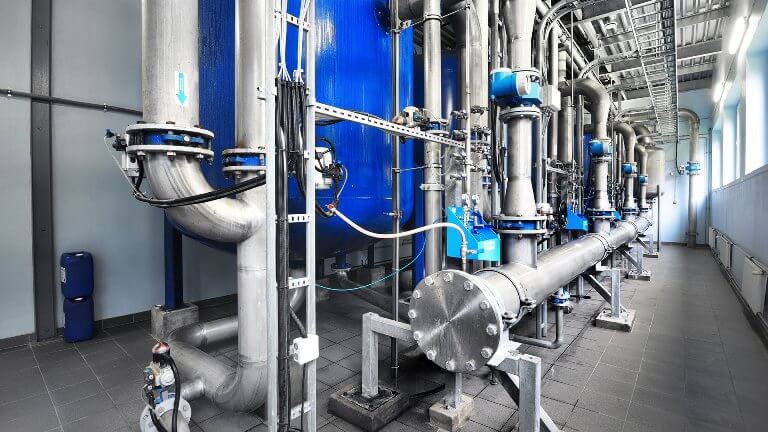 Mechanical & Construction Materials
Mechanical & Construction Materials segment supplies Water heaters, Pumps, air separators, Copper pipes, Fittings, & accessories (Plumbing and Medical), Seamless & ERW pipes, PPR & drainage pipes, Fittings, & accessories, Roof & pipes supports, access panels, hatches, ladders, Permanent & Temporary Suspended Access, Building Maintenance Units and many other construction materials.
Electrical
Electrical segment supplies all types of Light fixtures, Cables, cables Management systems, underfloor boxes, GI & PVC Conduits & Fittings, cable cleats, joints, terminations & accessories, Circuit breakers, Fuses, Equipment protection enclosures, Earthing & Lightning Protection products and many other electrical materials.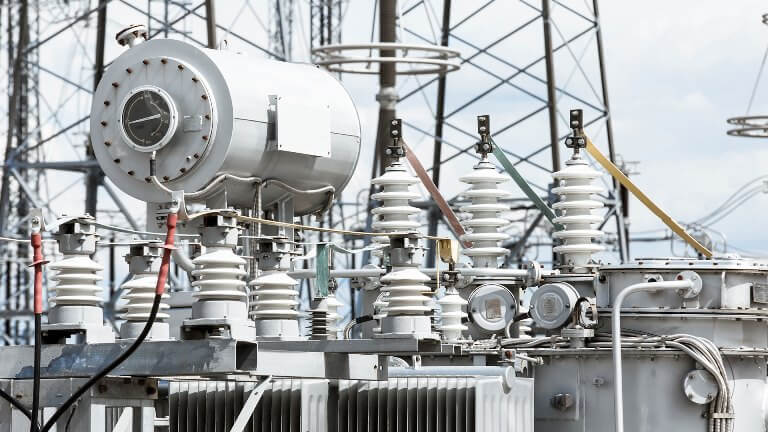 Power Generation
Power Generation segment supplies tower lights and Diesel driven generators available in different configuration and sizes.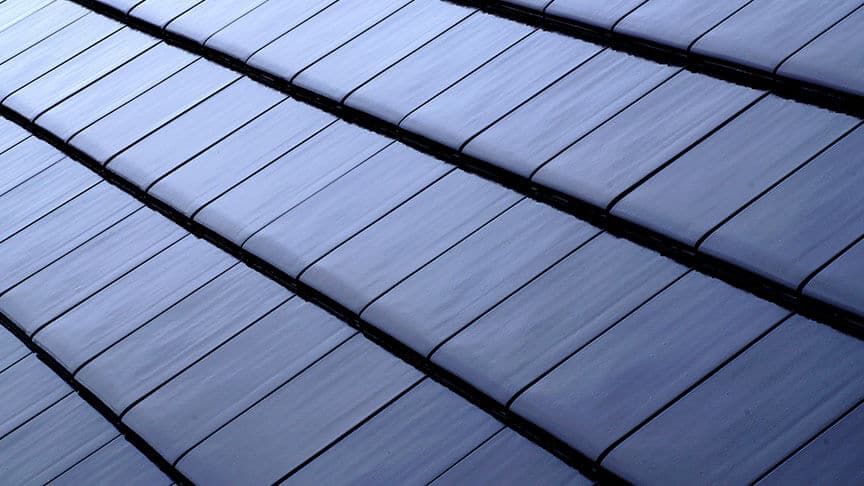 Specialized Building Materials
This segment caters to the requirement of local infrastructure projects by supplying high quality waterproofing membranes & construction chemicals which greatly enhances the durability of buildings. Additionally, it also offers many other products such as Expansion Joint Fillers, Non-woven Geotextiles, Polypropylene Corrugated Sheet, Plywood Boards and Protection Boards, others.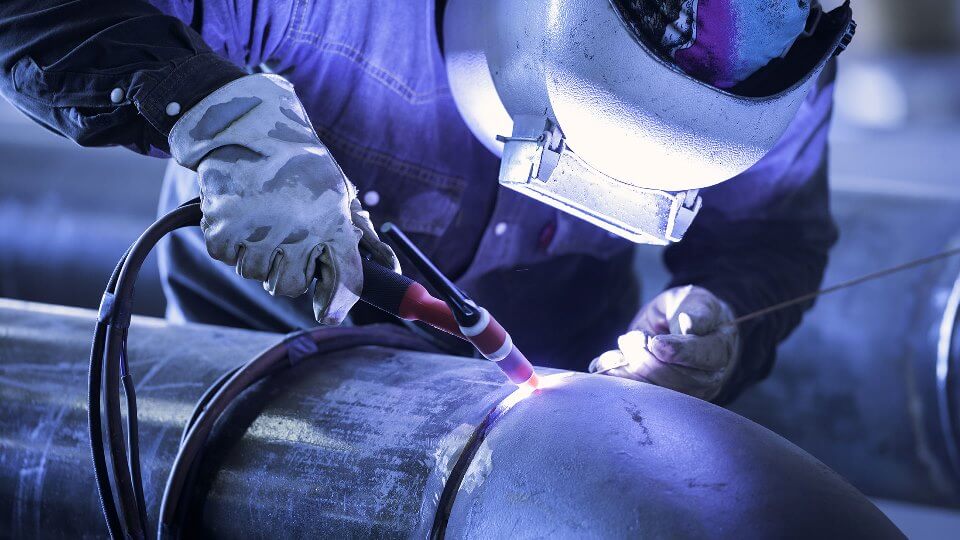 Welding Equipment & Consumables
Welding Equipment & Consumables segment offers a wide range of welding equipment from standard MMA, TIG, MIG/MAG to high-tech portable /synergic inverter welding machines and all type of welding consumables for use in small to heavy fabrication and manufacturing industries, constructions and oil & gas projects.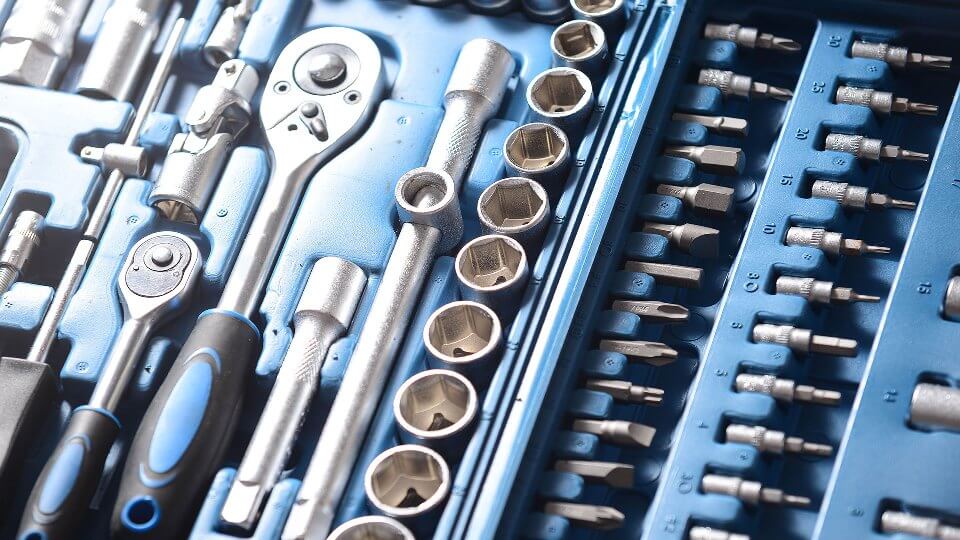 Tools & Machinery
Tools & Machinery segment deals with various type of Tools & Machineries catering to the industrial and construction sectors.

Every opportunity is a partnership.
Our attitude is to listen to ensure positive and comprehensive solutions.
CONTACT INDUSTRIAL MARKETS