With over 20 years' experience in freight forwarding, warehousing and customs clearance, Qatar Logistics provides best-in-class service to their clients.
Qatar Logistics is an exclusive partner of "Hellmann Worldwide Logistics" one of the top freight forwarding network globally. Through this partnership Qatar Logistics is able to offer its service in 157 countries supported by over 20,000 industry experts.
Qatar Logistics with over 30,000 square meters of warehousing space in Qatar provides wide range of storage solutions including ambient, temperature controlled, chemicals storage, open yard and workshops.
Qatar Logistics can provide storage solutions to the various Industries such as consumer and retail, oil & gas, chemical, automotive, pharmaceutical and others.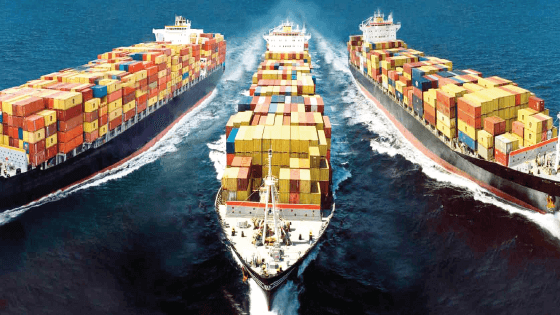 Sea Freight
FCL, LCL, and consolidated groupage services.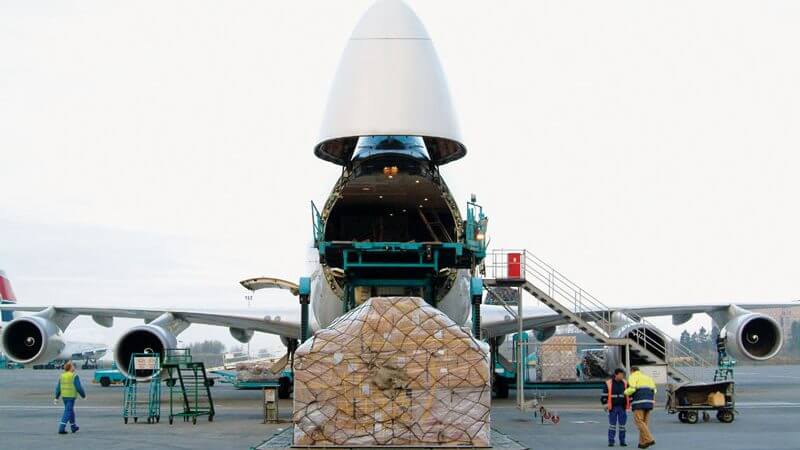 Air Freight
Direct and consolidated shipments from around the world.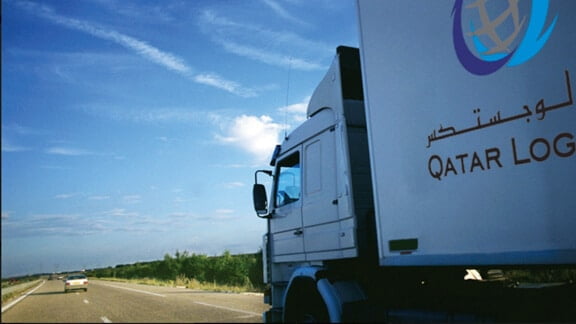 International Road Freight
GCC trucking service for full and part loads.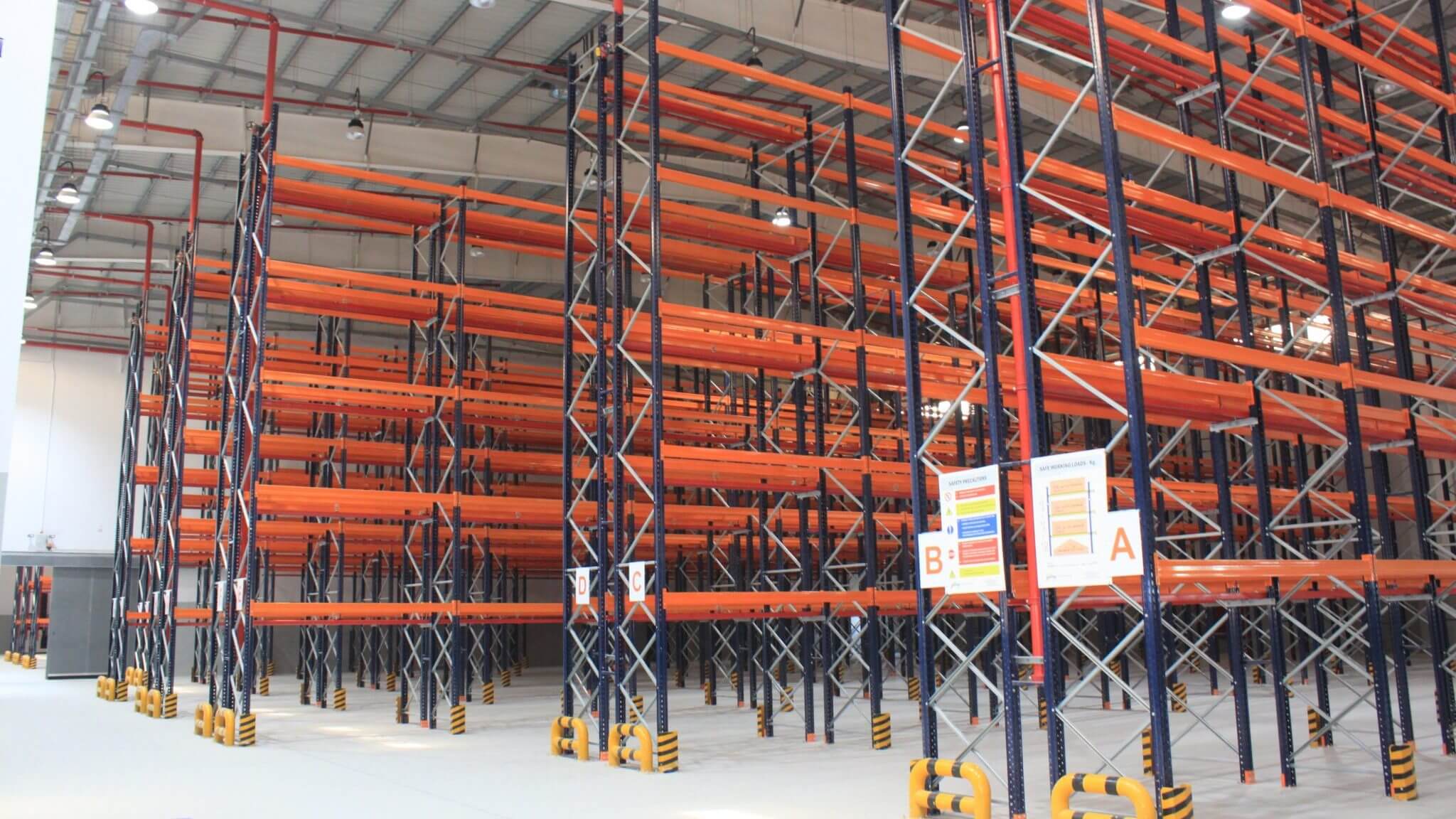 Other Services
Qatar Logistics also offers other services such as but not limited to Customs clearance,
Domestic transportation and Warehousing services.