ALL NEWS
Mannai Holidays Appointed As Sales Sub-Agent In the state of Qatar for the sale of 2018 Fifa World Cup Russia™ Official Hospitality Programme
Mannai Holidays Appointed As Sales Sub-Agent In the state of Qatar for the sale of 2018 Fifa World Cup Russia™ Official Hospitality Programme
Company: Mannai Air Travel
Release Date: October 23, 2017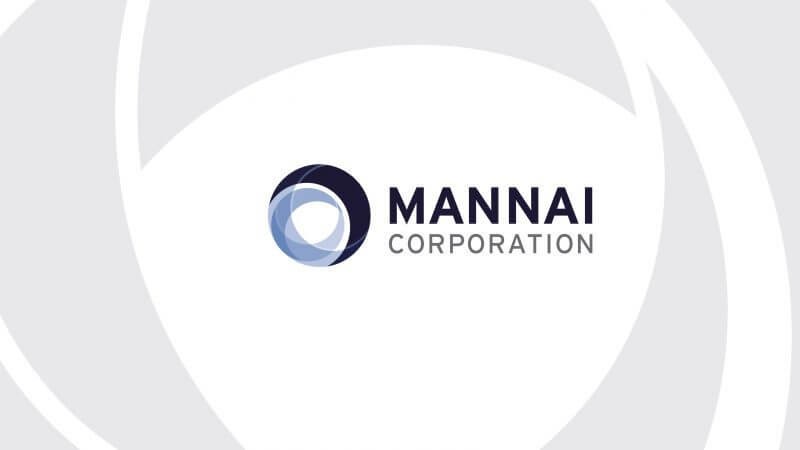 Mannai Holidays Appointed As Sales Sub-Agent In the state of Qatar for the sale of 2018 Fifa World Cup Russia™ Official Hospitality Programme.
The 2018 FIFA World Cup Russia™ Official Hospitality Packages have been designed to include a spectrum of privileges and is a perfect way to entertain corporate and private guests in 2018. The Official Hospitality Packages include MATCH Club which offers the full ardent fan experience, while MATCH Pavilion and MATCH Business Seat allow visitors to network and entertain in comfort and style. The Tsarsky Lounge and MATCH Private Suite are the premier hospitality packages being offered and will provide the most discerning fans with the highest levels of refined hospitality to make their 2018 FIFA World Cup Russia™ experience an unforgettable one. Unlike the current phase of ticket-only sales, which is lottery based, all sales of the ticket-inclusive Official Hospitality Packages are confirmed allocations for your preferred games.
MATCH Hospitality is the exclusive rights holder of the 2018 FIFA World Cup Russia™ Official Hospitality Programme and is the only company worldwide that has been officially appointed by FIFA to promote and sell, either directly or via its global network of sales agents and sales sub-agents, official commercial hospitality packages including guaranteed match tickets.  The Company has successfully operated the FIFA Commercial Hospitality Programmes for the 2010 FIFA World Cup South Africa™ and more recently, the 2014 FIFA World Cup Brazil™, where over 290,000 commercial hospitality packages were sold, significantly surpassing the previous largest hospitality programme in international sports events.
JAIME BYROM, Executive Chairman of MATCH Hospitality, said: "We feel a tremendous sense of pride in the product range offered by MATCH Hospitality as FIFA's official hospitality rights holder for the 2018 FIFA World Cup Russia™.  And we know that Mannai Holidays are ideally placed to open the door to a Qatari travel market ready for the extraordinary experiences promised by this exceptional programme that promises a foretaste of Qatar's own FIFA World Cup which will follow in 2022."
In addition to these Official Hospitality Packages, Mannai Holidays will also be able to assist with all travel and logistical planning for clients to ensure a seamless process that allows the football fan to both enjoy the 2018 FIFA World Cup Russia™ event to the fullest, whilst also making the most of the rich, dynamic culture and leisure activities that Russian cities offer visitors to their country.
PASCAL PORTES, Chief Operating Officer of MATCH Hospitality, said: "For obvious reasons Qatar represents one of the most significant territories within our overall strategic sales operations for the FIFA Hospitality Programme. The significance and potential of this market is such that we are extremely optimistic about the sales potential for our hospitality programme in 2018."
MR. DYAN ANDRADO Manager of Mannai Holidays, commenting on the appointment, said: "We are very excited to offer tailor made hospitality packages for the 2018 FIFA World Cup Russia™. We are excited about the fantastic offers that we have been able to put together for individual travellers as well as corporates. The luxury experience of these packages is truly one of a kind and one with a lasting impact".
In addition to the official 2018 FIFA World Cup Russia™ Hospitality packages, Mannai Holidays will also include special accommodation offers, transportation and tour packages, especially negotiated rates on flights with multiple carriers and destination management services to facilitate comfortable travel across Russia.
Russia, being one of the most breath-taking countries in the world, will offer a guaranteed e-visa through the FAN ID programme for those who have purchased an Official Ticket-Inclusive Hospitality Package, and this, therefore, is not a chance to be wasted! Call 44282005 for more information and bookings.