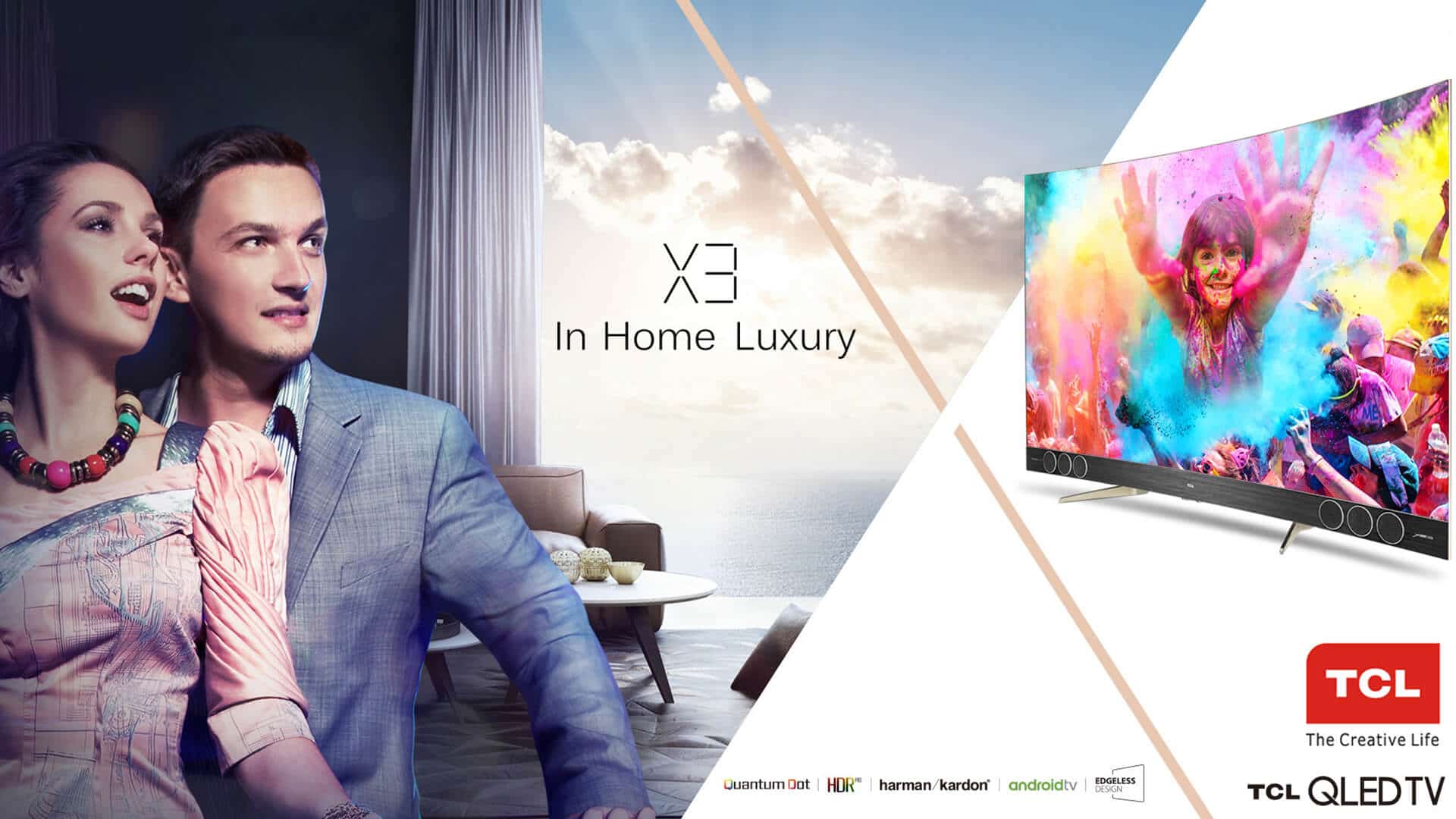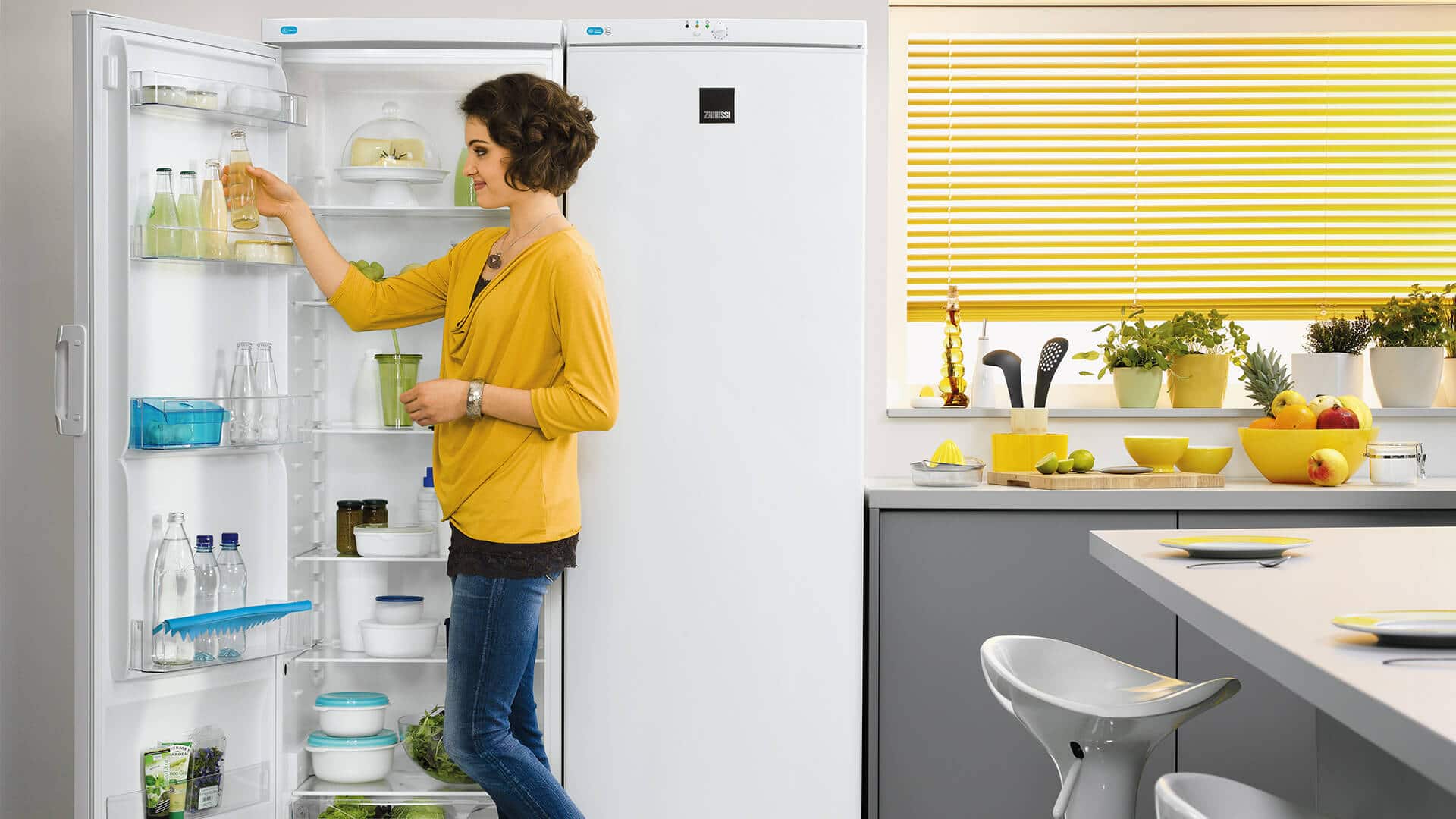 Top quality products from the world's leading brands.
HOME APPLIANCES AND ELECTRONICS
Mannai's Home Appliances & Electronics Division  (HAED) supplies a comprehensive range of top quality built-in home appliances, major white goods appliances, small kitchen appliances, electronics, video and audio systems from the world's leading brands.
Our full product line includes the world's leading brands such as AEG,  White Westinghouse, Bompani, Ignis, Toshiba, TCL, LG, Waterpia, Moulinex, Coleman, Campingaz and Seiko.
With a primary focus on Home Appliances and Electronics, HAED distributes several leading home appliance and electronics brands of the world. Though having a mainstream recognition as a prominent regional distributor and retailer of well-known global brands, HAED has also made its mark as a dependable provider of professional and commercial electronics and home appliances products and services.
HAED also provide products and solutions in the project business. With a team of highly skilled sales personnel, technicians, logistics and after-sales team, it has been awarded and successfully completed several prestigious projects.
In the retail segment, HAED represents a whole range of product categories including audio & video, small and large domestic appliances, air conditioners, watches, etc. In alliance with key retailers and dealer network throughout Qatar, HAED ensures most of its products and services conveniently available to the consumers. Supported by well-trained sales, technical and logistical teams, HAED offers top brands with first-class service.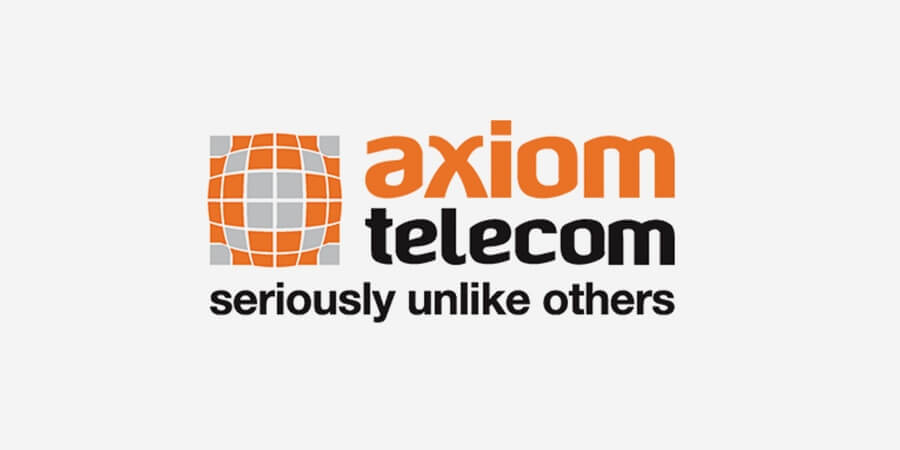 AXIOM TELECOM
Axiom is the Middle East's leading multi-brand, multi-channel distributor of mobile telecommunications handsets, accessories and telecom services. The company is largest retailer and distributor in the region with 525 locations and growing, and more than 2,000 hand-picked expert employees across the GCC.
Axiom the major authorized retailer and distributor of some of the world's most recognizable brands including Samsung, Apple, Huawei, Lenovo, BlackBerry and Nokia. We also deal with various telecom operator partners in each of the countries we have a presence.

OUR GOAL IS TO REVOLUTIONIZE OUR INDUSTRY.
So we innovate. Then think. Innovate some more. Then we get it done. Every day.