Mannai ICT is Qatar's leading Systems Integrator.
INFORMATION & COMMUNICATION TECHNOLOGY
The Information & Communication Technology Division of Mannai Corporation, Mannai ICT, is Qatar's leading Systems Integrator.
Mannai ICT provides end-to-end solutions throughout the whole technology stack. Starting from passive networking, to active networking, over servers & storage to peripheral IT Hardware, integrated IT solutions to customized software applications.
Since its foundation more than 30 years ago, Mannai ICT has been working closely with public institutions and private businesses to support the breathtaking technological transformation of the State of Qatar.
As such, Mannai ICT is proud to have a customer base of more than 5,000 entities ranging from blue-chip enterprises to ministries and SME private businesses and to support them in enhancing their IT infrastructure and technological capabilities in line with Qatar's National Vision 2030.
With clear focus on its principals, Mannai ICT has created a coherently aligned product and service portfolio. This is putting Mannai ICT in an ideal position to provide the highest quality integrated solutions to its customers.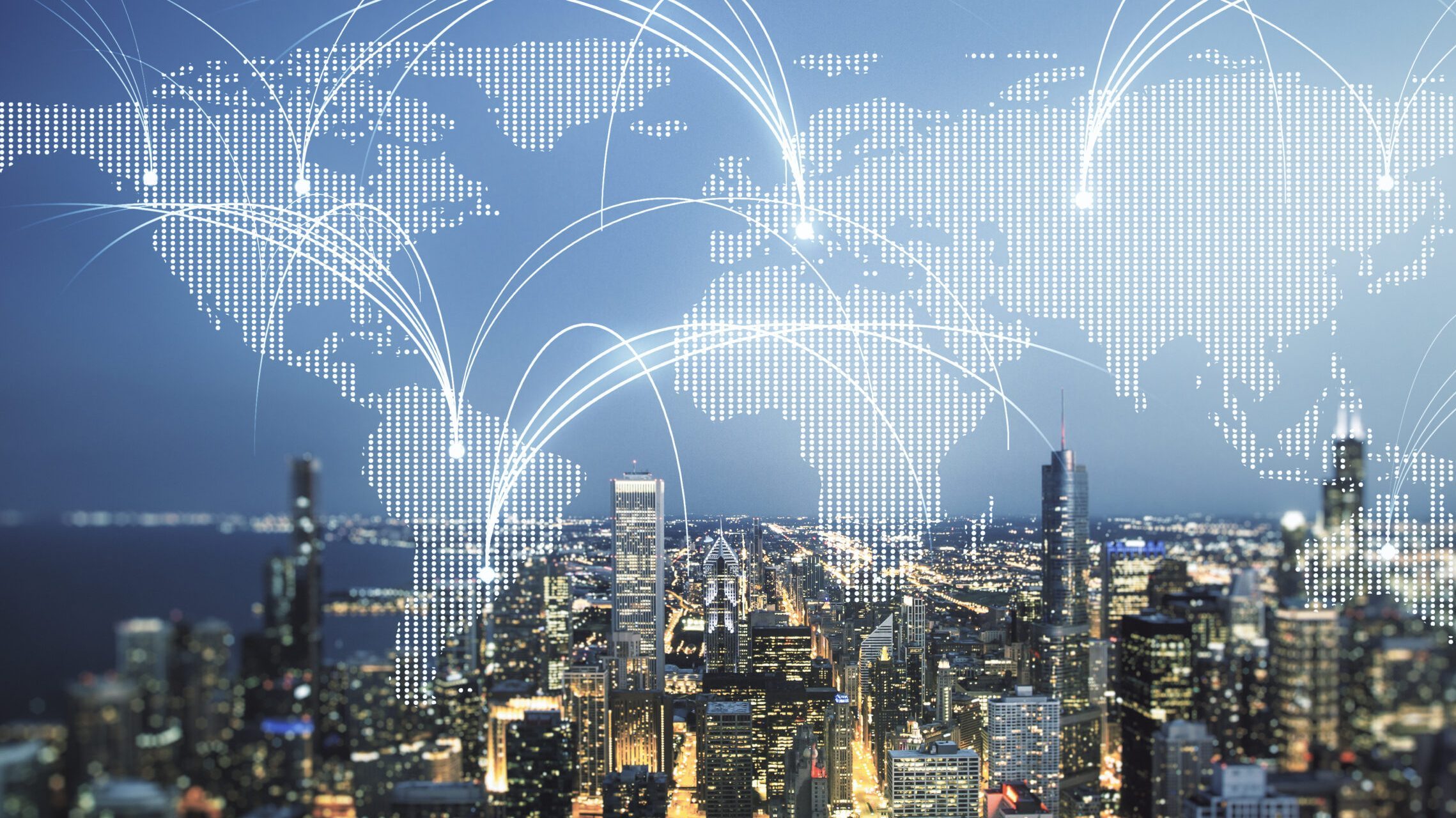 Mannai Microsoft
Mannai Microsoft Solutions Division is a leading player in the IT industry, with a reputation for excellence, innovation, and customer satisfaction.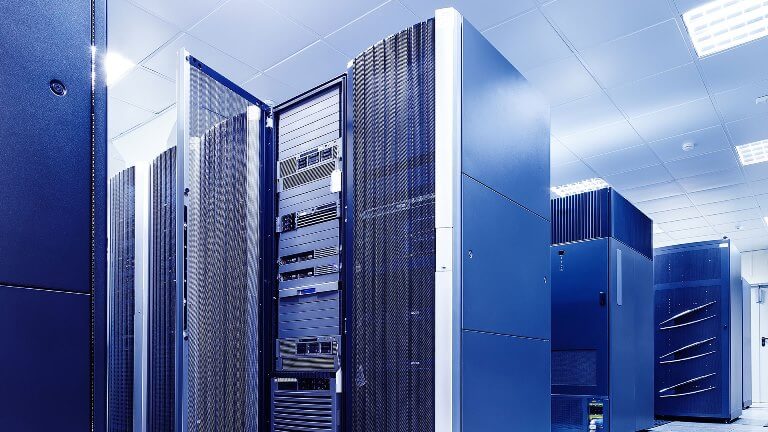 Networking & ELV
Mannai ICT's Networking & Data Center division provides innovative next generation technology solutions for IT Infrastructure based on industry best practices to address needs of Small, Medium, Enterprise, Government, Defence & Service-Provider customers.
.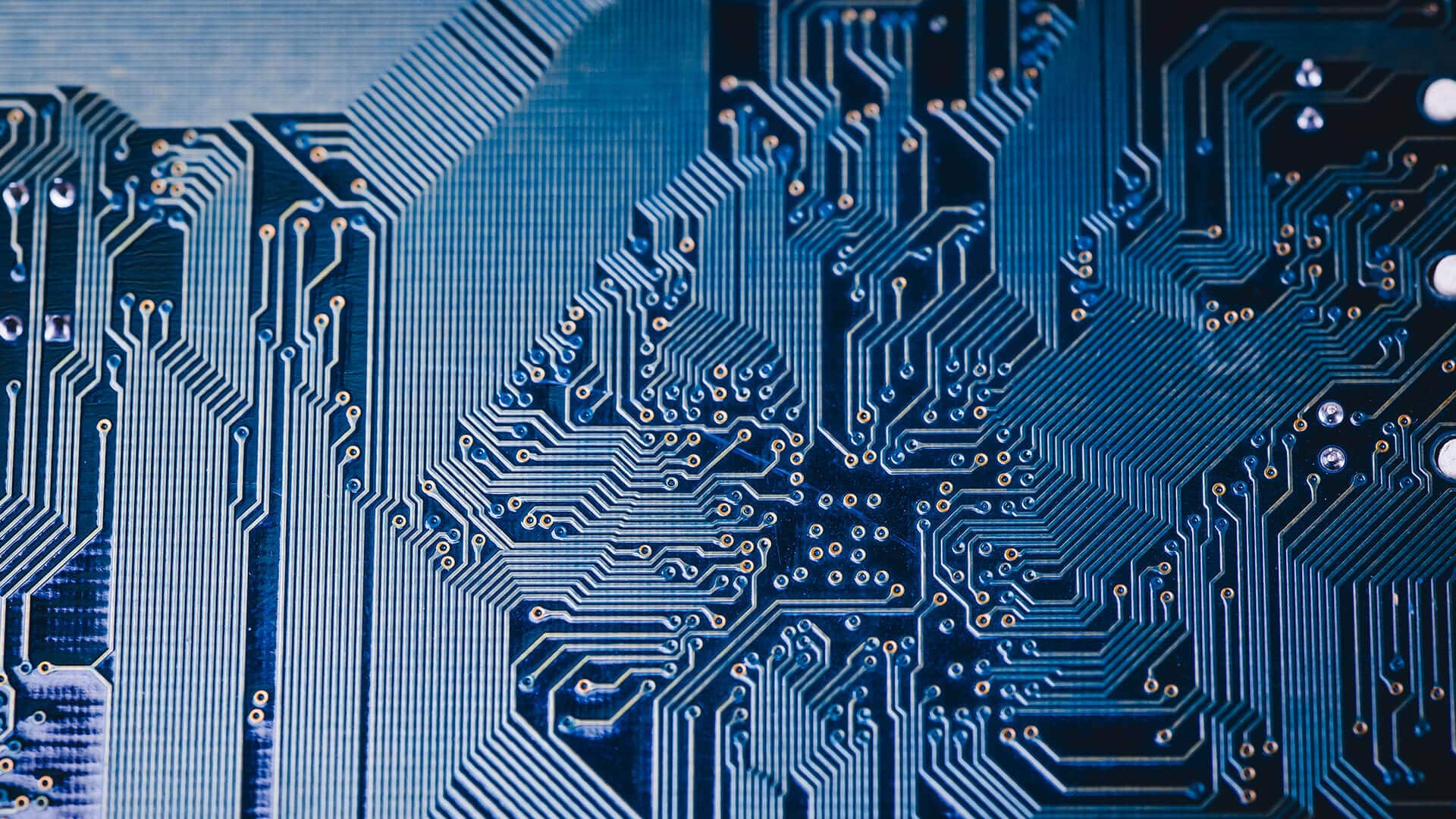 Mannai InfoTech
Mannai InfoTech offers a broad spectrum of IT services including Application Implementation, bespoke Application Development, Systems Integration, Mobility, Master Data Management, Enterprise Content Management, Data Warehousing, Enterprise Resource Planning (ERP) and Customer Relationship Management (CRM) using on-premises and/or cloud architecture.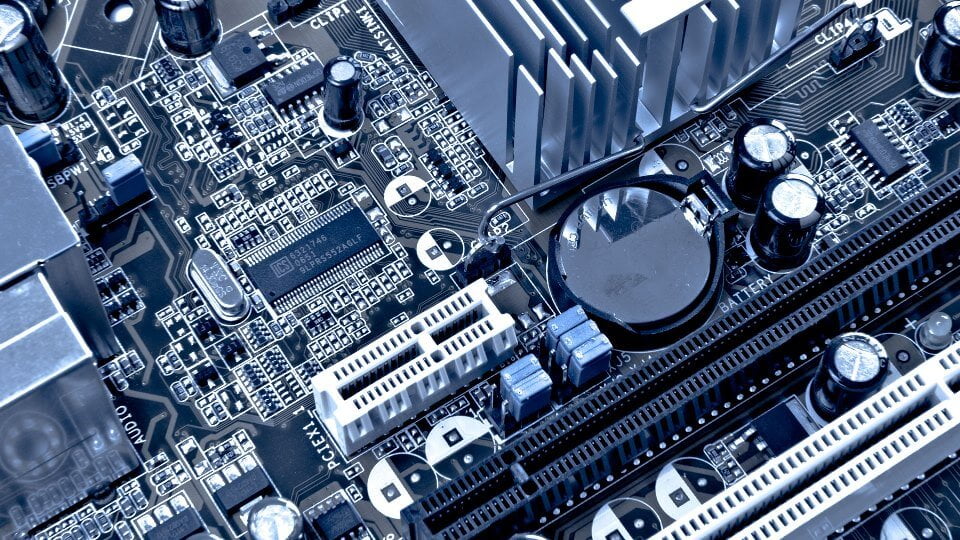 HP Solutions
Mannai HP Solutions is the only Platinum Partner in Qatar for both HP Enterprise & HP Inc. covering the full portfolio of Hardware, Software, Security, Networking, Compute & Print Solutions.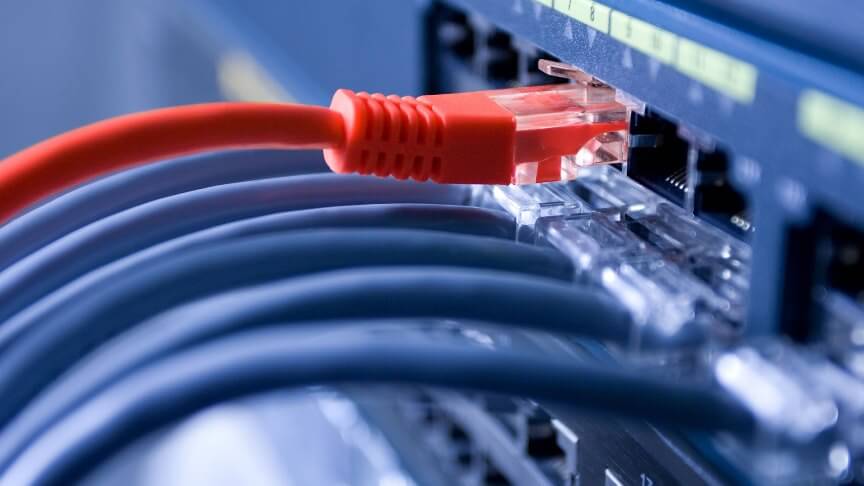 Integrated IT Solutions
Mannai Integrated IT Solutions, is the turnkey IT solution provider at Mannai ICT, integrating innovative technologies to provide digital business and technology services.
The Business Unit elevates its customers to the centre of a multidisciplinary, agile approach to align with objectives of providing true digital transformation for their businesses.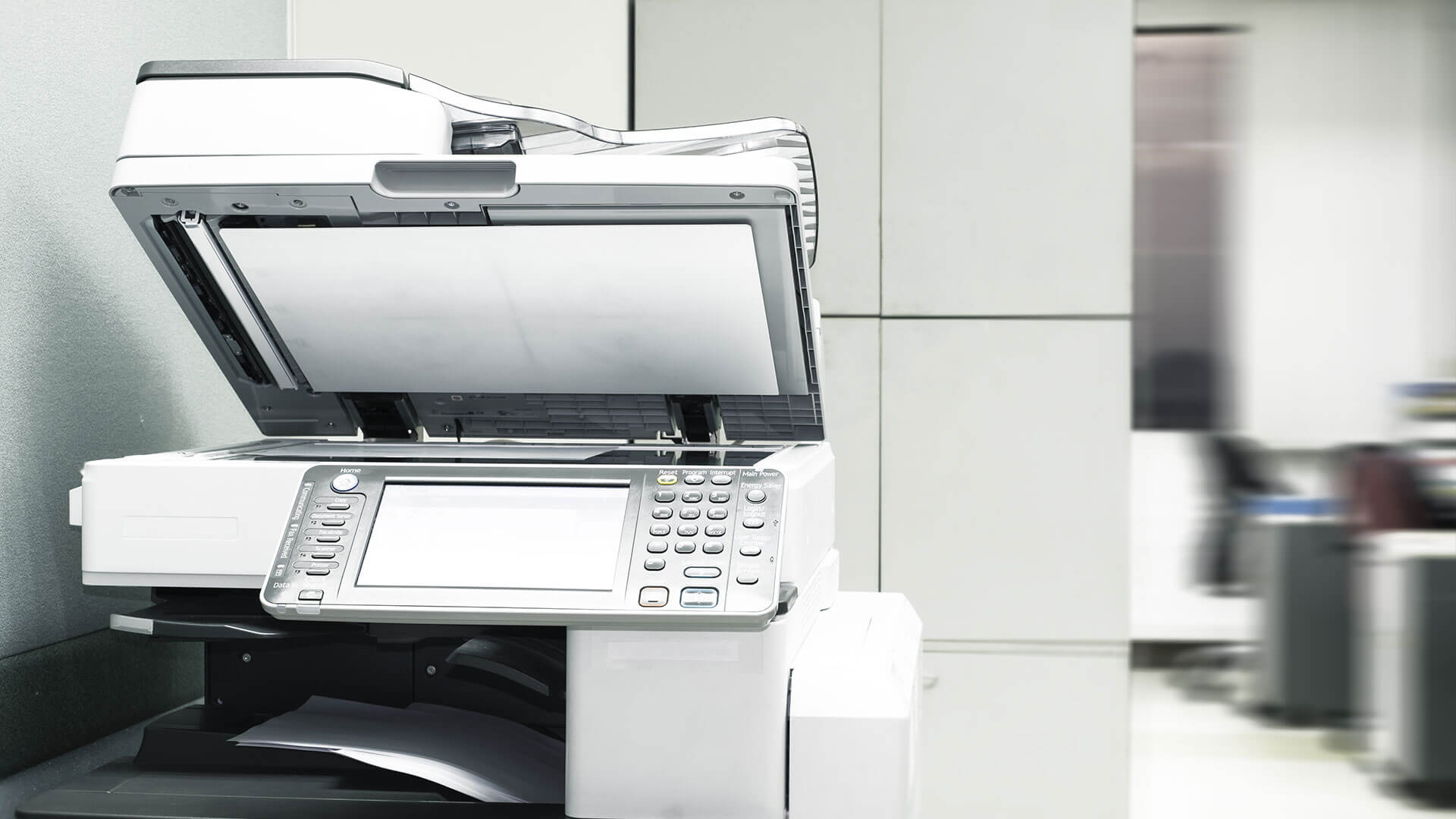 Office Equipment Solutions
Mannai's Office Equipment Solutions has an impressive track record of supporting businesses, organizations and governments in the State of Qatar with solutions to manage their enterprises and optimize customer support.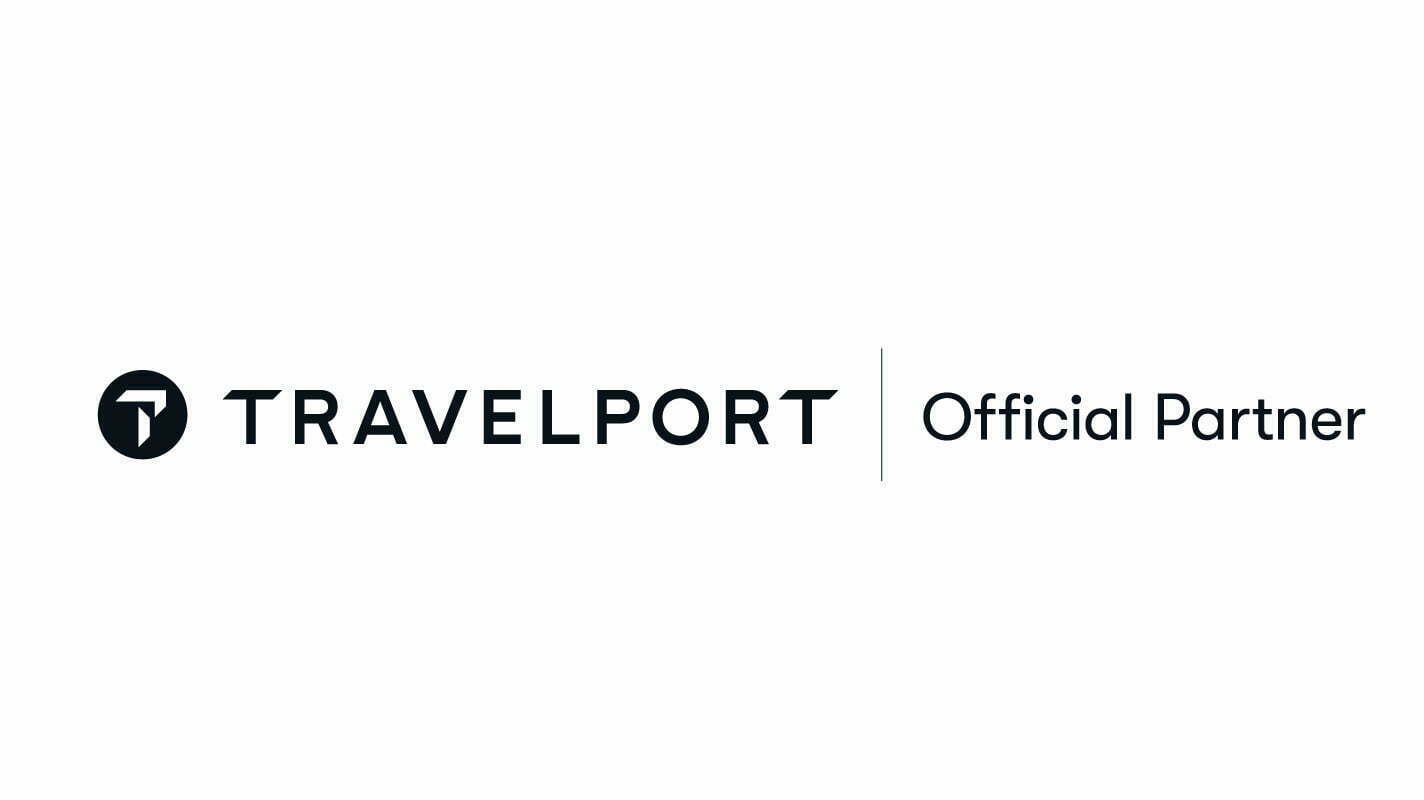 Travelport
Travelport is a Travel Commerce Platform providing distribution, technology, payment and other solutions for the $7 trillion global travel and tourism industry enabling the world to search, share, buy and sell travel.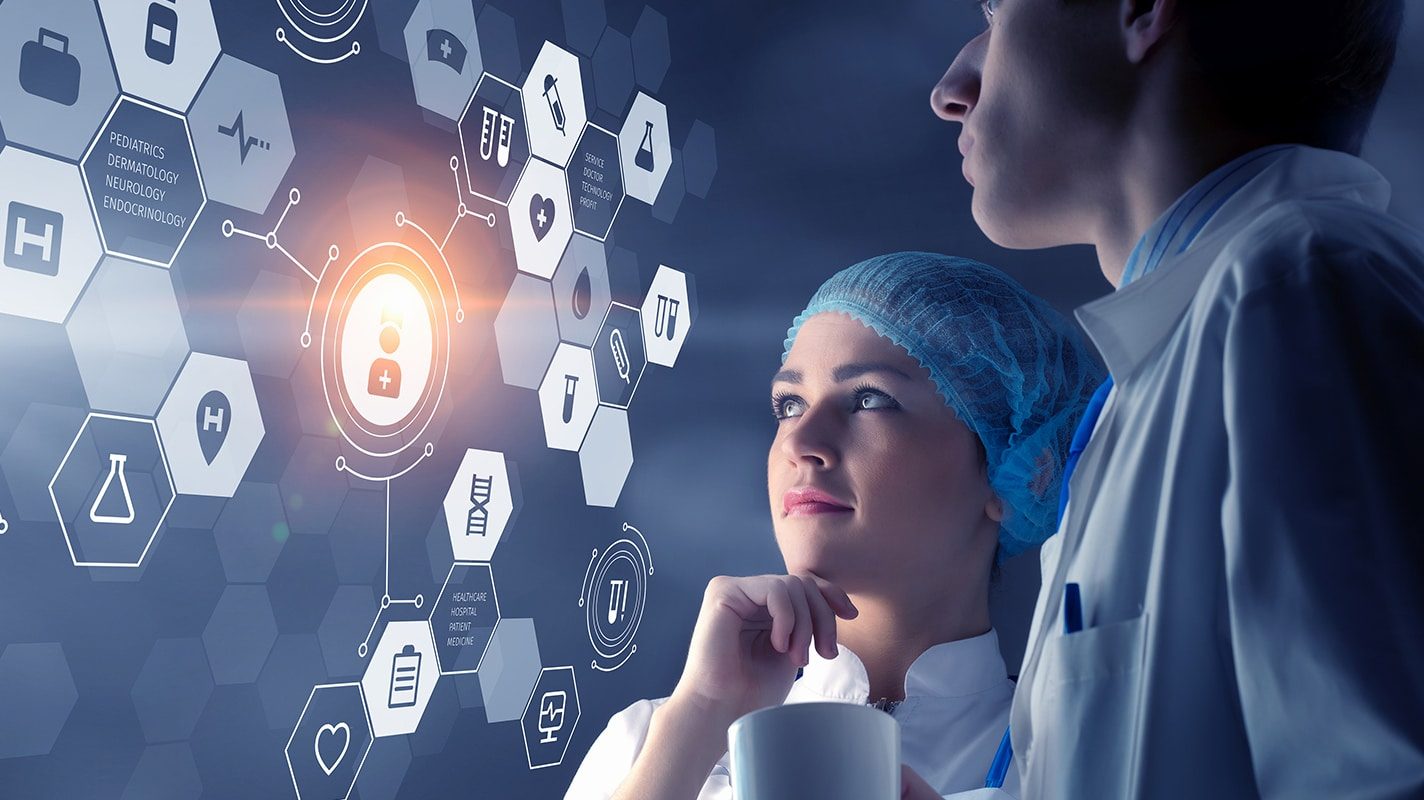 Medical & Scientific
Mannai Medical & Scientific Equipment Division offers healthcare, research and scientific technology solutions and services from world leaders in their respective sectors.
ACCREDITED MANAGEMENT SYSTEMS
CONTACT INFORMATION TECHNOLOGY