Excellent quality products successfully delivered

for over four decades
.
MANWEIR WLL, established in 1976, is a wholly owned subsidiary of Mannai Corporation QPSC, spread over 46,538 sq. mtrs. in the Industrial City of Ras Laffan. Fully equipped with the most modern state of the art Machine Tools including CNC Machine Tools complete with a wide range of precision Inspection, Measuring and Test Equipment.
Quality Management System of Manweir is certified in compliance with ISO 9001:2015, API-Q1 by American Petroleum Institute Quality Registrar (APIQR), and OHSAS 18001:2007.
ACTIVITIES
Manweir operates under 7 core departments as follows: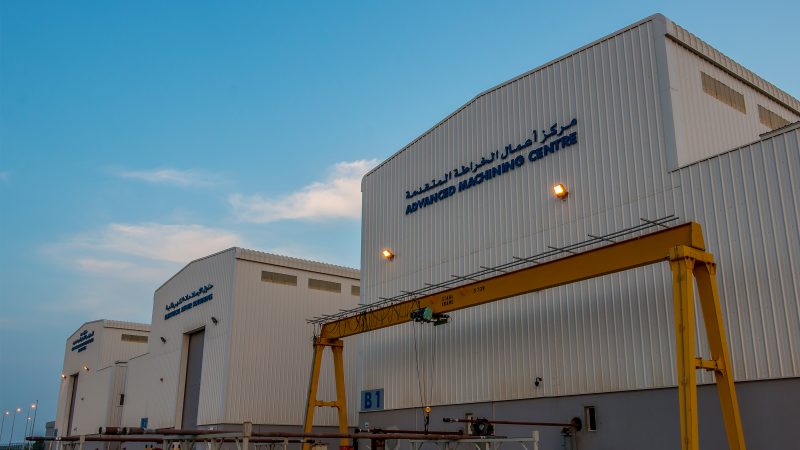 Advanced Machining Centre
Licenses by API and OCTG Premium Threads: such as Vallourec & Mannesmann, TENARIS Hydril, Hunting, JFE-Bear, NOV Grant Prideco.
Fabrication and Welding
All types of Fabrication & Welding works, Cladding, Hard Facing, Brazing and Cemented Carbide Dressing.; Structural & Piping/ Tank Fabrication Services; Special welding procedures for well head equipment; Post weld Heat Treatment; Non-Destructive Testing; Magnetic Particle Testing, Liquid Penetrant Testing, Ultrasonic Testing, Radiography Testing (Outsourced), Positive Material Identification (PMI).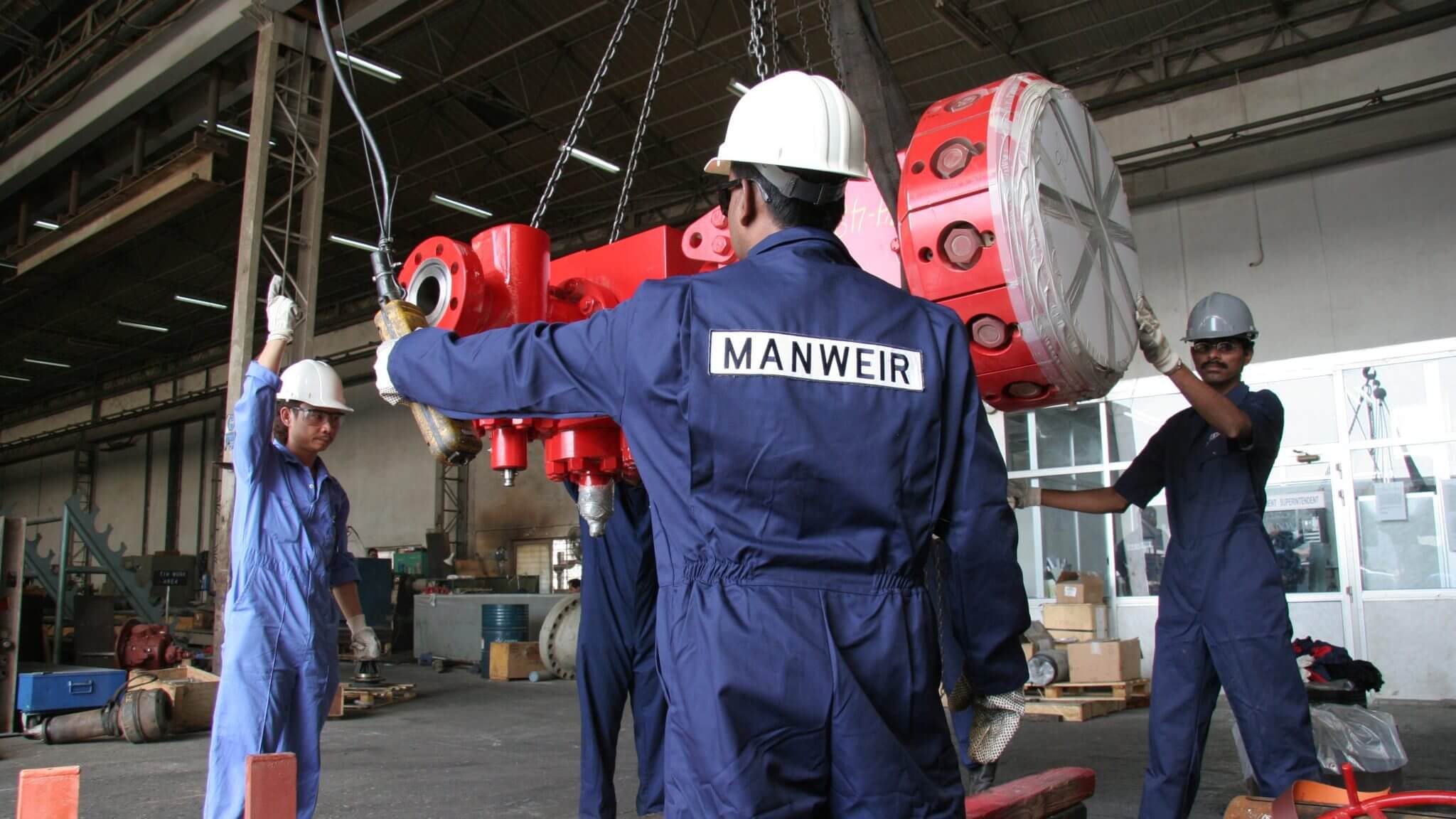 Field Services
Skilled Field Service Technicians are available on 24 hour call basis for both offshore and onshore locations.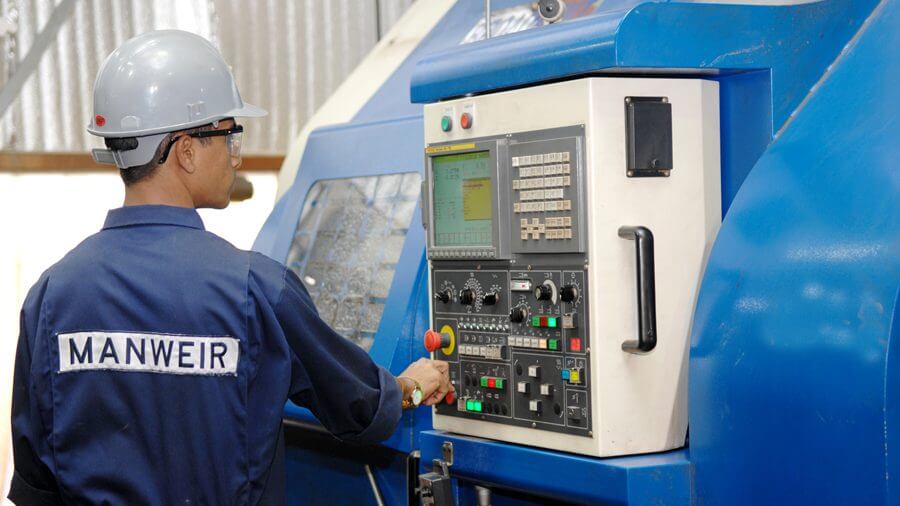 Calibration - Metrology
Specializes in Calibration, Verification, Servicing and Testing of all Precision Measuring instruments.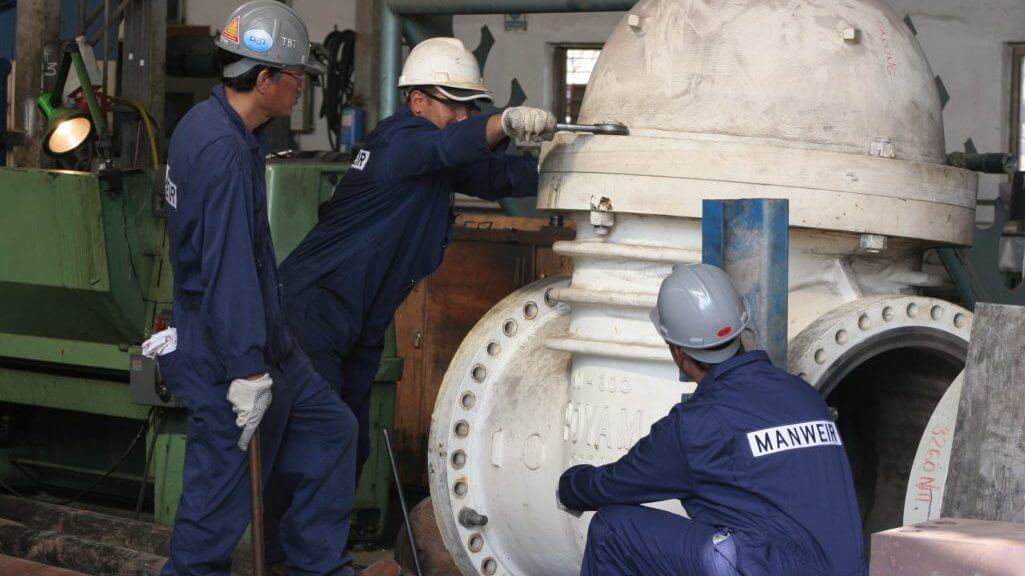 Oilfield Products and Services Division
This division engages in supplying the oil industry with equipment, spare parts, tools and services required for exploration, drilling and production of hydrocarbons. This is realised through its association with international companies.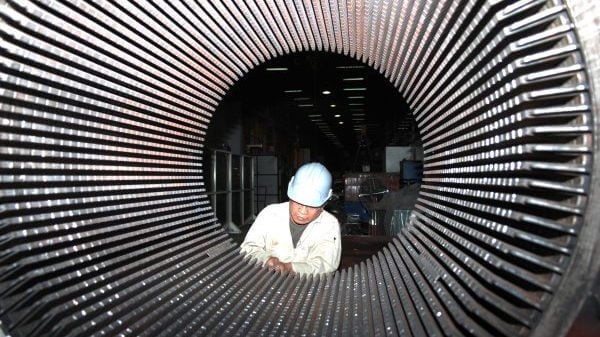 Electrical Repair Solutions
Rewinding, Repairing, Overhauling of all types of Motors (AC & DC), Generators & Transformers including Explosion Proof/Flame Proof designated motors. (AC)- 150 KW to 10000 KW – 3.3 KV to 13.8 KV.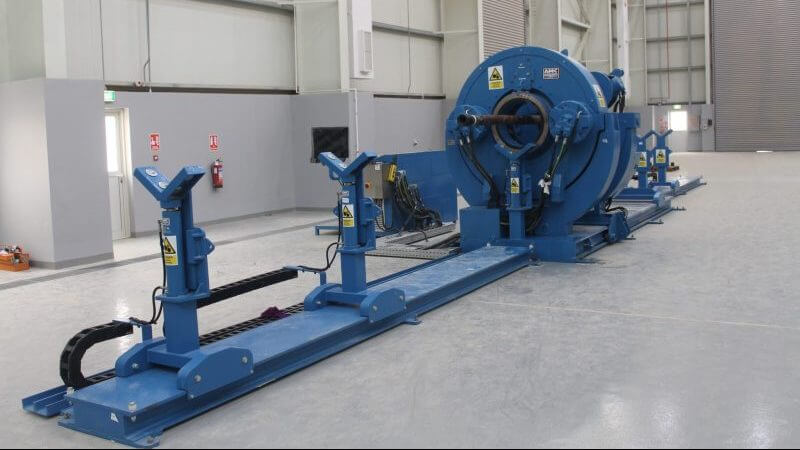 Heavy Mechanical and Instrumentation Centre
Mechanical Shop Maintenance all types of static, rotating & reciprocating equipment Instrumentation and Valve Shop specializes in repairs, overhauling and testing of all types of Valves & Instruments.

Manweir Limited was established in 1976.
It is a wholly-owned subsidiary of the Mannai Corporation.