Engie Cofely Mannai facility management has knowledge, experience
and a passion for facilities operations and maintenance.
Engie Cofely Mannai Facility Management provides a complete range of integrated facility management and maintenance solutions, 24 hours a day, to some of the Qatar's most prestigious and technically complex buildings, industrial facilities and developments.
Our bespoke solutions integrate seamlessly with your core business and optimise efficiencies, as well as meeting all legislative, operational and sustainability requirements within a clearly defined Service Level Agreement (SLA).
All this is supported via a 24/7 call centre, ensuring that we are there for you, whatever you need, whenever you need it.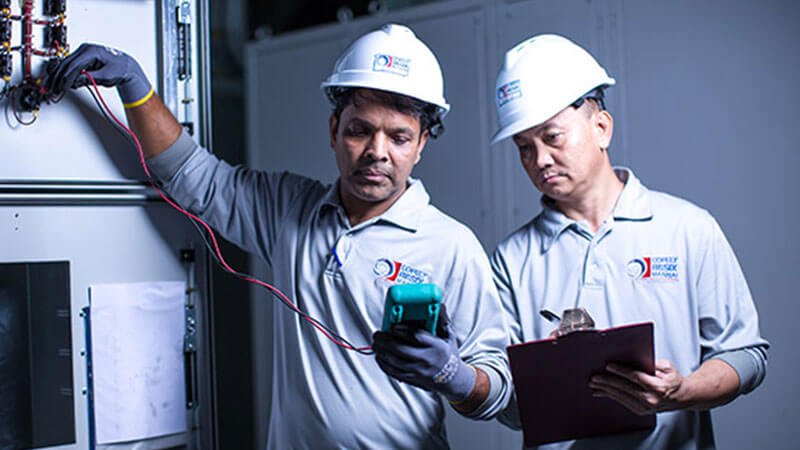 Technical Services
Technically focussed, multi-skilled technicians, Infrastructure, (HV maintenance to District Cooling plant) and building maintenance such as HVAC, MEP, Civil works and Condition Surveys. Experts in mechanical, technical and plumbing maintenance.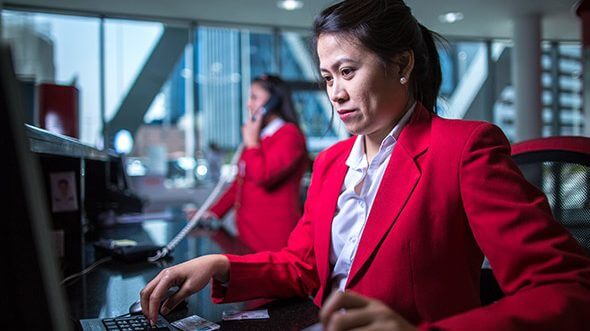 Soft Services
We provide a full range of soft services includes office services, reception/concierge, service desk, and cleaning.
Each solution is unique and we can also provide other services that don't fit into the conventional facilities management model but are considered non-core to our client.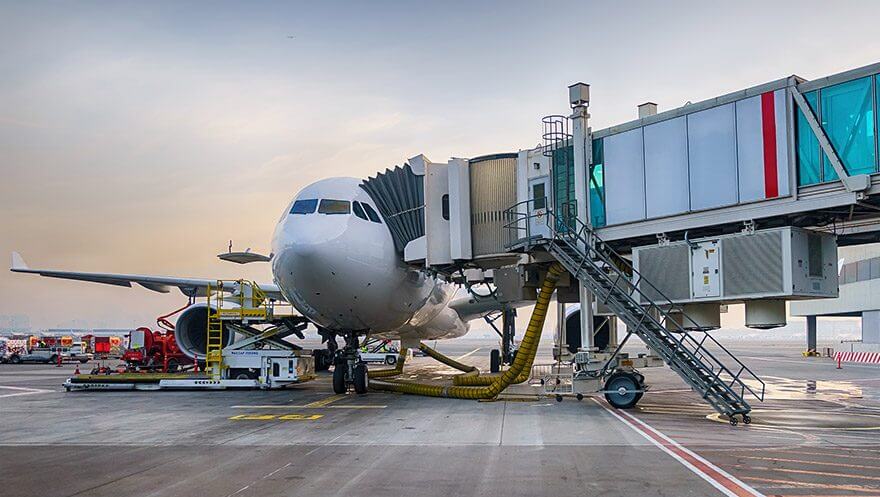 Airport Services
Fully conversant with every aspect of Airport Specialist Systems, utilising multi-skilled staff to deliver maximum efficiency and add value at every level.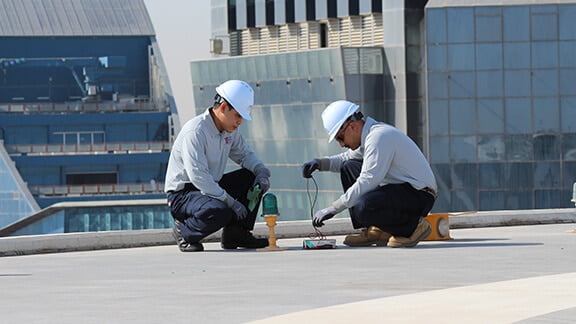 Outsourced Services
Properly executed, outsourced services can dramatically reduce the time you spend on none-core activities, allowing you to concentrate on what you do best.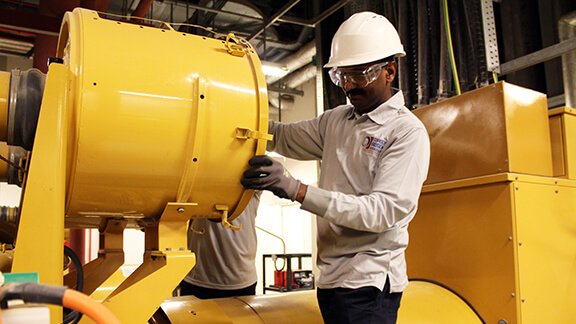 Integrated Management
Single point of contact for a range of services across multiple sites with one integrated team.

We take maintenance to a higher level.
We are the leading integrated facilities management provider in Qatar.
CONTACT FACILITY MANAGEMENT