ALL NEWS
Mannai Trading Co and fme announce strategic partnership for Content Migrations in Qatar and Middle East
With the new strategic partner Mannai, fme opens up the content migration market in Qatar and the Middle East to provide professional services and products.
Company: Information & Communication Technology
Release Date: June 30, 2019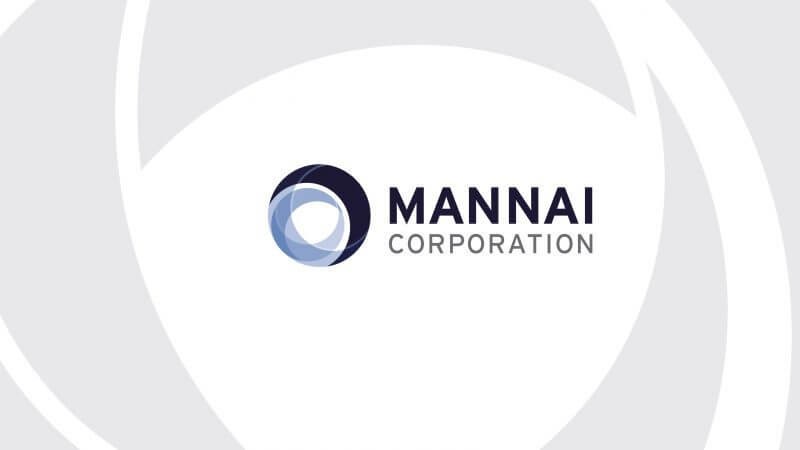 Mannai Trading Co, the largest systems integrator and leading provider for enterprise content management (ECM) solutions in Qatar and fme, the market leader for content migrations with its product, migration-center, have announced a partnership agreement to drive complex migration projects in Qatar and Middle East.
Migration-center is a content migration platform, which carries out highly automated, large volume migrations without system downtime. It is a 100 % out-of-the-box software, fully documented, easy to deploy and needs no additional programming or scripting effort.
With over 150 migration paths for multiple platforms, migration-center with its numerous source connectors is the right choice for successful content migration projects with reduced project durations. The simple migration rule configuration reduces costs dramatically and the product supports application decommissioning to save maintenance costs.
Florian Piaszyk-Hensen, Director of Products at fme AG states: "Mannai is an excellent partner to drive our business vision in the region. With their strong domain expertise, in combination with the functional richness of the migration-center platform, we look forward to empowering businesses in their digital enterprise automation initiatives."
The Middle Eastern market is a thriving one and content migration projects are requested more often than ever. Organizations need very specific support for migrating, upgrading or archiving their data accordingly and while fme can provide the leading content migration software, Mannai has the work force expertise to assist onsite.
Anwar Hassan, Practice Head – GIS & EIM at Mannai InfoTech adds: "Our services in combination with migration-center are an unbeatable package and it is this combination that can make the difference in the region's complex migration projects. This strategic partnership will bring the best of technologies to our customers, while gaining a competitive edge in the marketplace."