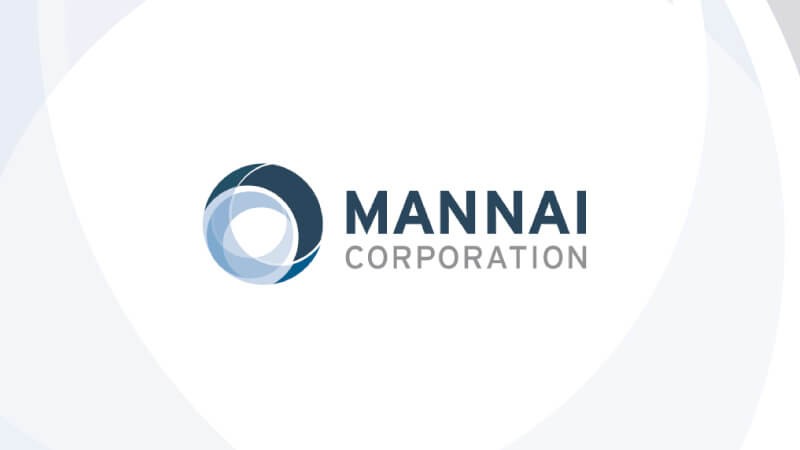 Mannai Corporation QPSC (Qatar Exchange: MCCS), today announced its first half year results for the period ended 30th June 2019.
Mannai Corporation Revenue increased by 10% to QR 5.7 Billion compared to QR 5.1 Billion in the last year.
Gross margin of the group is QR 1.2 Billion
EBITDA in the first half rose by 21% to QR 536 Million compared to QR 444 Million last year.
While profit before interest and tax expenses increased to QR 341 Million, the Net Profit of the group declined by 47% to QR 88.5 Million in the first half.
During the period, interest expenses increased by 58% to QR 205.1Million compared to QR 129.7 Million last year as a result of the increased investments in the Information Technology segment.
The Information Technology segment delivered increased revenues of 17%, 80% of the group's first half revenues and EBITDA growth of 45% compared to first half 2018.