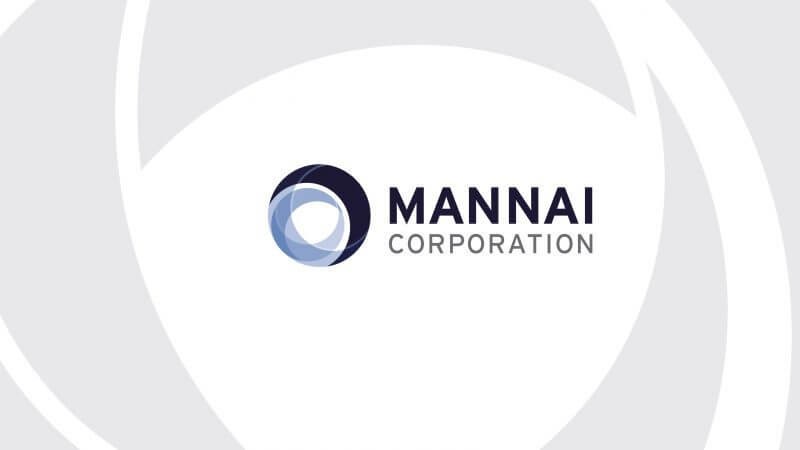 Mannai Corporation reports Net Profit of QR 167 Million on revenue of QR 5.1 Billion for the first half of 2018.
Mannai Corporation EBITDA rose by 56% to QR 444 Million compared to QR 284 Million and Pre-tax profits rose by 25% to QR 209 Million compared to QR 167 Million in the previous year.
In line with the group strategy of diversifying geographically Mannai Corporation acquired additional 15.39% share in GFI Informatique, France during the first half of 2018 and currently holds 96.6%.
The group is well positioned to participate in the major infrastructure development projects and services sector in the State of Qatar and is optimistic of the future.