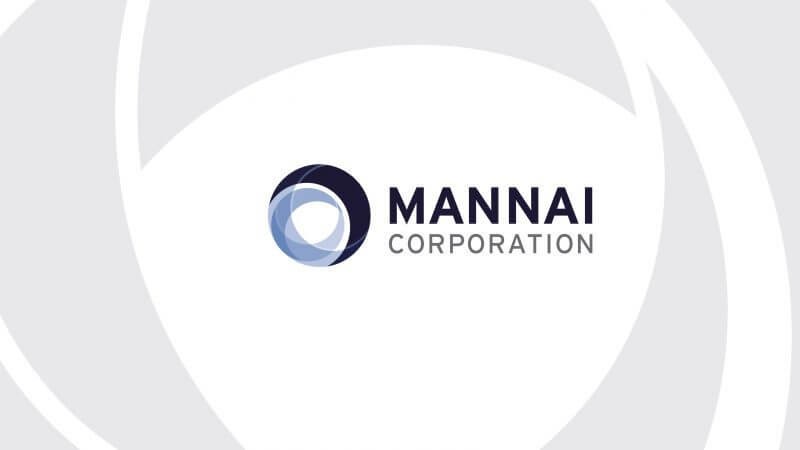 Mannai Corporation reported a net profit of QR 166 Million for the first half of 2017, compared to QR 220 Million in the first half of 2016.
Revenues fell by 7% to QR 2.31 Billion.
Depressed market conditions in the retail/luxury segment and the general economic slowdown has resulted in the net profit decline.
In continuation of the Group's strategy of diversifying its earnings the Group is further consolidating its stake in GFI Informatique with an increase in our shareholding to 80% during 2017.
With this acquisition and other operational efficiencies underway, the Group is confident of improving the performance during the remainder of the year.