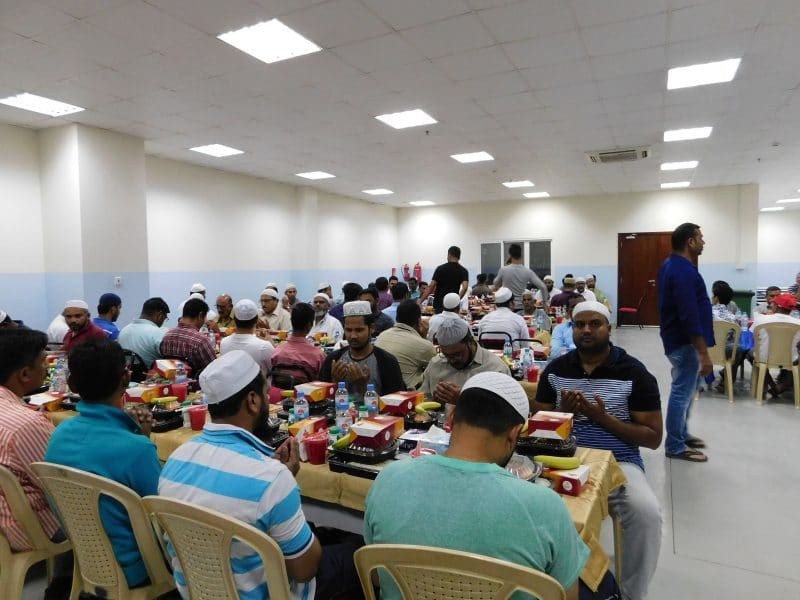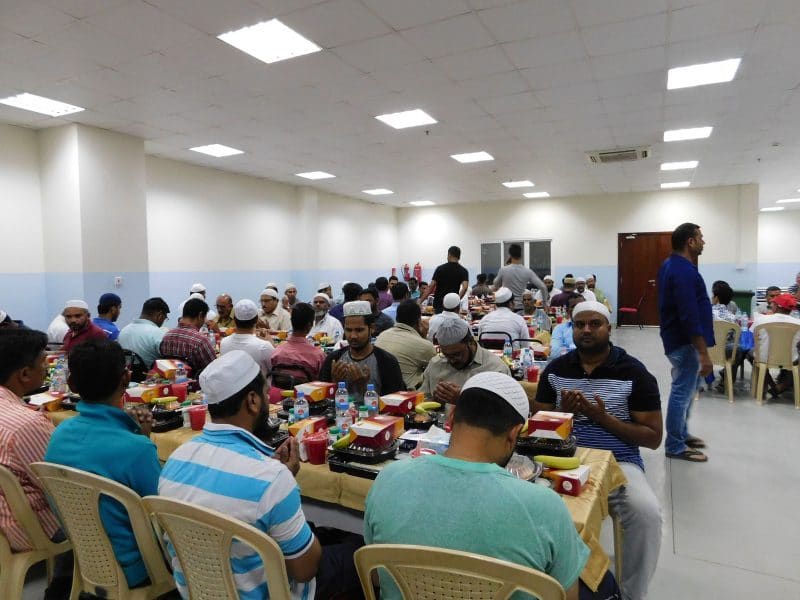 Mannai Corporation recently hosted the annual Iftar reception for the employees of Mannai Group Companies.
The annual Iftar gathering was held at the company's premises at the Mannai Recreation Centre in Salwa and was attended by the senior management team and staff of Mannai Group.
Mannai employees' iftar get together is a tradition of the group during the Holy Month of Ramadan. It serves as an opportunity to express the management's gratitude to all the employees' commitment and service to Mannai's growth over the years.
In addition, the gathering cultivates the "The Mannai Way' values by empowering the employees through strengthened ties between the staff and the management team.