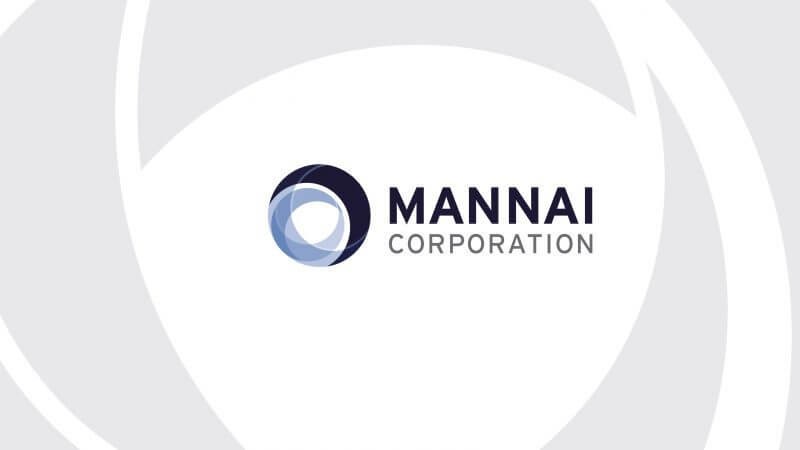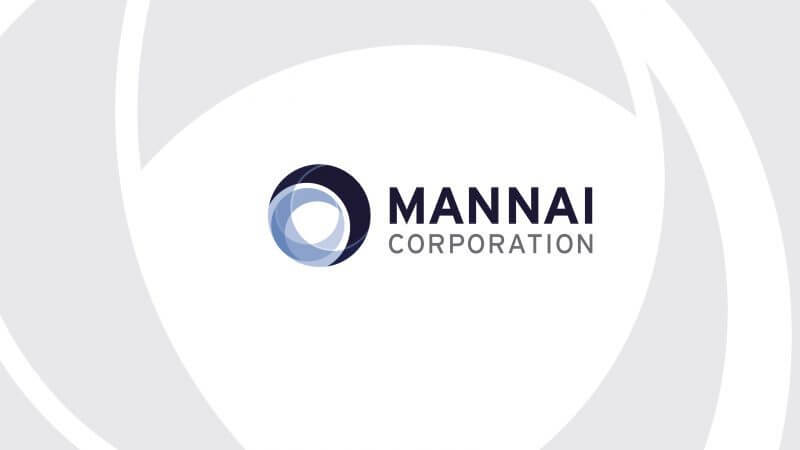 Mannai Trading Co. WLL, the largest Systems Integrator & leading provider for Business Process Management (BPM) automation in Qatar and UiPath, the leading enterprise Robotic Process Automation (RPA) software company, today announced a technological partnership to drive a new level of integration of RPA to organizations in Qatar.
By harnessing Mannai's extensive experience in delivering digital business process automation projects, this partnership with UiPath will provide customers in Qatar with access to best-of-breed implementation and management services along with industry leading RPA and Intelligent Automation technology.
In response to the growing trend of digital enterprise automation initiatives, this collaboration combines RPA from UiPath with the digital business process automation capabilities, and automates repetitive human tasks, content management, process workflows, data capture, and business decisions, in one integrated platform. This makes it easier for joint customers to receive the full benefit of both automation solutions. The UiPath AI-powered RPA platform has enabled companies to automate repetitive tasks and rule-based business processes that has resulted in operational acceleration, cost reduction and increased employee satisfaction.
Robotic Process Automation is the technology that allows anyone today to configure computer software, or a "robot" to emulate and integrate the actions of a human interacting within digital systems to execute a business process.
The trend to digitalization and the implementation of all-digital platforms is now the name of the game when it comes to streamlining and refining business activities. It allows organizations to transform their operating models dramatically, thus improving customer experience and increasing successful business outcomes while gaining a competitive edge in the marketplace. Through its automation capabilities, RPA allows organizations to tackle operational challenges, such as executing large amounts of back office activities. Furthermore, with Big Data analytical capacities provided by RPA, companies can gain knowledge about their business patterns and the performance of their workflows. Companies can then leverage this information to adopt digital strategies, which help adapt their processes to be more efficient.
Leveraging on this collaboration, customers can now easily extend RPA capabilities into their enterprise digital applications and on top of existing BPM solutions, to achieve an end-to-end business automation, with zero replacement to any of their existing technologies.
UiPath is leading the "Automation First" era – championing one robot for every person, delivering free and open training and collaboration and enabling robots to learn new skills through AI and machine learning. Led by a commitment to bring digital era skills to more than a million people, the company's enterprise RPA platform has already automated millions of repetitive, mind-numbing tasks for business and government organizations all over the world, improving productivity, customer experience and employee job satisfaction.
 Binu M R, Vice President – Mannai InfoTech, said: This strategic partnership will bring the best of technologies to the market. With RPA evolving, we envisage to better integrate the growing robotic workforce into the coordination of humans, systems and workflow. Our partnership with UiPath is leading the way. With this partnership, we intend to build out a Center of Excellence around RPA capabilities and create excellent client and employee experiences while accelerating an organization's digital transformation journey.
Jan Ursi, VP of Partnerships for EMEA at UiPath, said: Mannai is an excellent partner to join forces with to further drive RPA adoption in Qatar. We look forward to empowering businesses, organizations and their employees to harness the tremendous benefits of using our market-leading UiPath RPA platform to gain competitive advantage and eliminate numbing, repetitive tasks from their workflow.