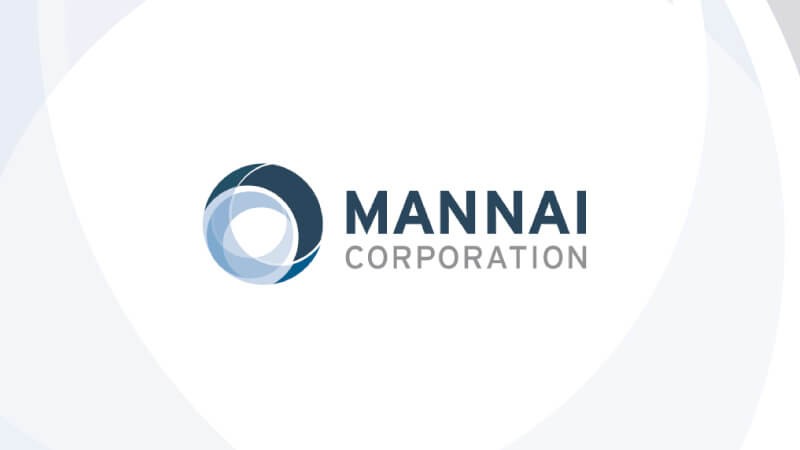 Mannai Corporation QPSC (Qatar Exchange: MCCS), today announced its results for the period ended 30th September 2019.
Mannai Corporation Revenue increased by 11% to QR 8.5 Billion compared to QR 7.6 Billion in the last year, driven by solid growth in its Information Technology businesses.
The Group's profit before interest, tax, depreciation and amortization expenses (EBITDA) for the nine-month period ended 30th September 2019 increased to QR 759 Million compared to QR 670 Million last year, an increase of 13%.
The Net Profit of the group declined to QR 82.4 Million in the nine-month period. The decline was mainly due to the increase in finance costs, depressed general market conditions in the retail and luxury segment, which impacted the performance of its Jewellery business. During the period, finance costs increased by 87 Million to QR 311 Million, an increase of 39% over last year, as a result of higher borrowings relating to increased investment and acquisitions in the Information Technology Segment.