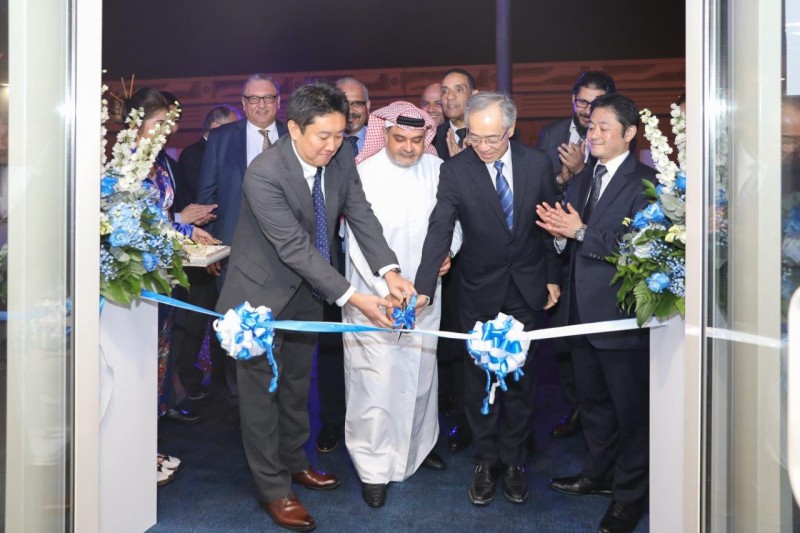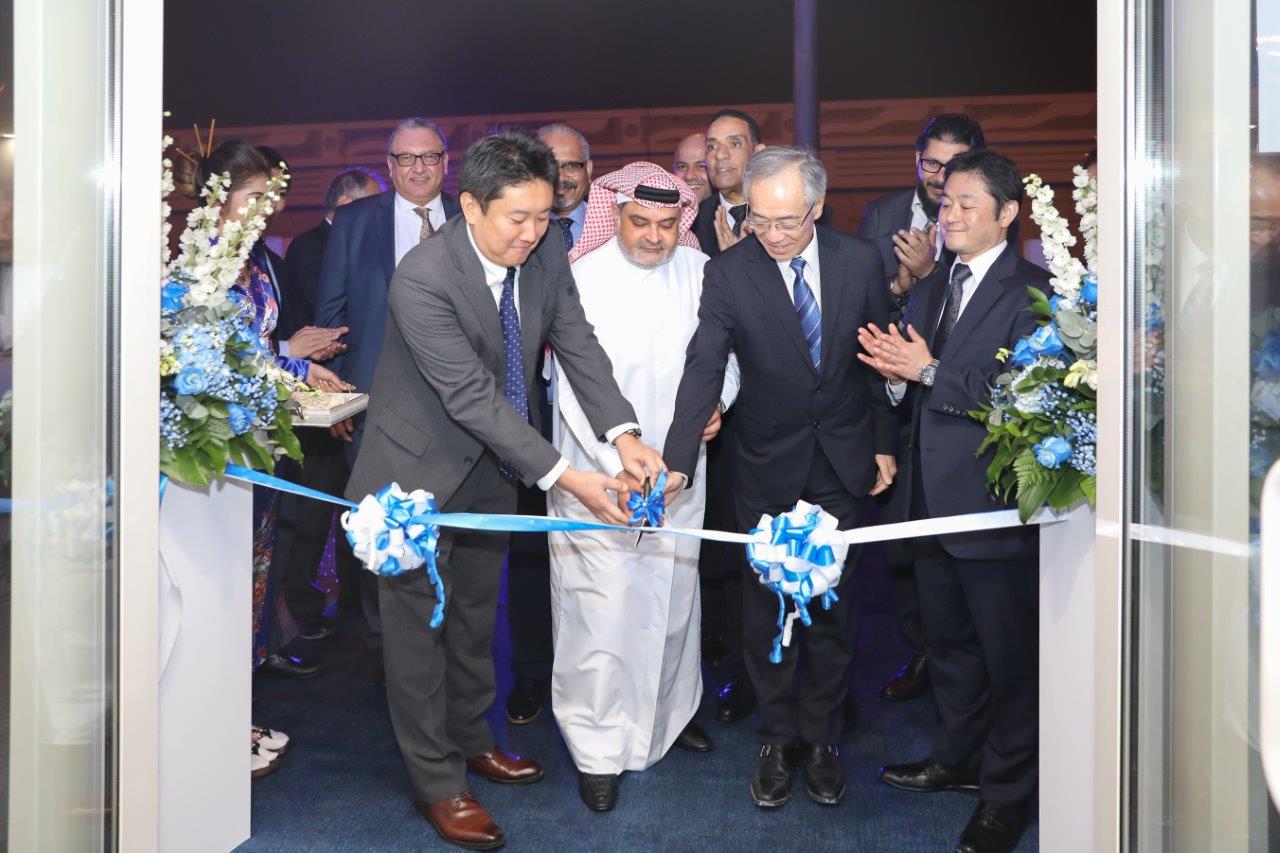 If you're looking for a new car or planning an upgrade, then be sure to visit Qatar's latest state-of-the-art Subaru showroom.
Mannai Trading Company WLL, the exclusive dealer for Subaru, opened the new facility on E-Industrial Street on Tuesday, December 10, in the presence of H.E. the Japanese Ambassador to Qatar, Mr. Kazuo Sunaga, Senior Subaru Corporation Executives, and Mr. Khalid Mannai, Vice Chairman of the Executive Committee, Mannai Corporation. The showroom is now home to a world of fantastic cars, including the Subaru XV, BRZ, Impreza, WRX and WRX STI.
The new facility, which accommodates many of Subaru's premium new and used vehicles, provides additional access for Service and Parts department, which will cater to all your Subaru aftersales needs.
"The new showroom is now within easy reach of Al-Rayyan and Doha," said Mr Ivor D'Cunha, Senior General Manager- Operations (Mannai Automotive). "It will provide more access to many aftersales products, services, and parts, which will ease the purchase experience for new car buyers."
Mr. Tatsuya Sone, Manager for Subaru Middle East, added: "We're delighted to be opening an integrated facility that will enable us to deliver the highest possible level of customer service standards. We believe this showroom will be a major destination for Subaru owners in Qatar."
Sales and Aftersales bookings can be done in advance for convenience at Mannai's toll-free number 800-1808
 SUBARU XV
The showroom highlights the XV, which is one of the most highly versatile vehicles on the market today. Whether it's a ride out to the family or an intimate getaway with a loved one, the XV is always ready for a good time.
 The SUBARU XV instills confidence behind the wheel with its high driving position and excellent visibility while conquering rough roads with Symmetrical All-Wheel Drive and its high ground clearance. 
 Now, with the addition of X-MODE, it's more fun to drive than ever before and adds a whole new range of possible destinations, and gets you there with peace of mind.
 The SUBARU XV's interior is refined and sporty. More spacious and polished than ever before, the contoured seats provide a comfortable and enjoyable experience. It also comes with a power-sliding tilt-adjustable glass sunroof to allow light in the cabin for a pleasant and comfortable ride.
 It comes with a 4.2-inch full-color LCD meter display that helps you understand useful driving information with a quick glance so you can keep your eyes on the road.
 The Adaptive Cruise Control doesn't only maintain the speed the driver sets as traditional cruise control does. When it senses a vehicle in front, Adaptive Cruise Control adjusts the speed to keep a set distance from the lead vehicle by monitoring the distance and the difference of the speed. 
 It adjusts the engine, transmission, and brake to keep your speed in line with the traffic flow in a wide range approximately from 0 km/h to 180 km/h. Designed for use on freeways, highways, and similar roads, Adaptive Cruise Control actually detects a lead vehicle and its brake lamps and can help keep pace in stop-and-go highway traffic.
 Subaru believes in all-round safety, hence Eyesight, its cutting-edge driving support system. Like a second pair of eyes for the road ahead, EyeSight uses two stereo cameras to capture three-dimensional color images with excellent image recognition, nearly as capable as the human eye. Using images from both cameras to precisely determine the shape, speed, and distance, it detects not only vehicles but also motorbikes, bicycles, and pedestrians. 
 When spotting potential danger, it warns the driver and even applies the brakes if necessary to help avoid an accident.
 BRZ 2020
The Subaru BRZ, renowned for its ultra-low center of gravity and precision handling, is powered by a 205 hp 2.0-liter SUBARU BOXER engine with six-speed close-ratio manual transmission and TORSEN® limited-slip differential. The optional automatic transmission model has 200 hp.
The BRZ is designed with 2+2 seating and fold-down rear seatback to give the coupe everyday practicality and comfort.
Standard features include Keyless Access with Push-Button Start, dual-zone automatic climate control, LED headlights (low and high beam), rear vision camera, dual USB ports and power door locks, side mirrors, and windows.
The 2020 BRZ comes equipped with the SUBARU STARLINK™ 7-inch Multimedia Navigation system that includes a 7-inch high-resolution touchscreen with intuitive, high-quality maps powered by TomTom®.
 Subaru: For a Smooth Drive
Since its debut to Qatar in 1972, Subaru, together with Mannai, has made impressive strides in the Qatari market. The technology that forms part of every Subaru car is derived from World Rally Championship experiences and the spirit of active driving pleasure and safety.
The Subaru range features the unique Subaru All-Wheel-Drive (AWD) technology offering full-time Symmetrical All-Wheel drive as a standard feature and promising ultimate stability under all driving conditions.
The SUBARU BOXER is a horizontally-opposed engine that is an essential part of the Symmetrical AWD. Not only does it display excellent low-vibration characteristics, but it also emits an exhilarating and crisp boxer sound up to the high rpm range.
While remaining centered on the unique engines and the Symmetrical AWD, safety-conscious bodies of Subaru vehicles have now been made with further improved rigidity, weight, and suspension technology.
This is consistent with the underlying philosophy of Subaru to enable freedom of movement, along with comfort and safety, that provides driving pleasure supported by a high level of overall safety performance.