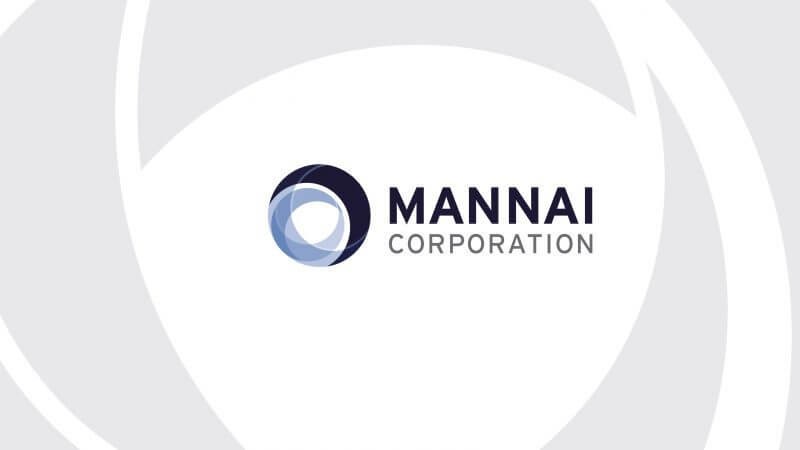 Mannai Corporation QPSC (Qatar Exchange: MCCS), today announced its third quarter results for the period ended 30th September, 2018.
Mannai Corporation reports Net Profit of QR 221 Million on revenue of QR 7.6 Billion for the nine month period ended 30 September, 2018.
The Company's EBITDA for the nine month period ended 30, September 2018 rose by 33% to QR 671 Million compared to QR 506 Million last year.
Whilst Profit before finance costs increased by 12% in the 9 month period, the overall Net Profit declined by 20%, mainly due to increase in finance costs relating to acquisition funding and higher interest rates.
Earnings per share stood at QR 4.85.
In continuation of the Group's strategy of diversifying its earnings the Group is in the process of acquiring the remaining 3.4% stake in GFI before the end of the year.