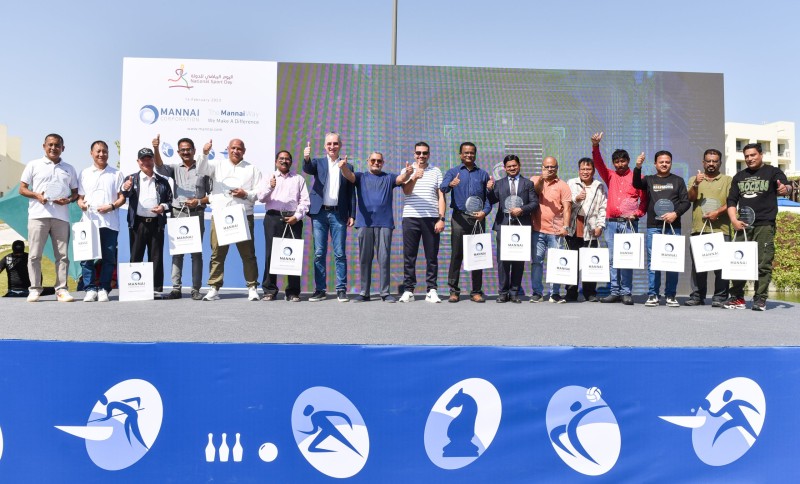 Mannai Corporation hosted Qatar national sports day celebration with Mannai Group of Companies on Tuesday, 14 February 2023 at the Retaj Salwa Resort & Spa.
Mr. Khalid Mannai, Vice Chairman of the Executive Committee-Mannai Corporation, stressed the need of incorporating a healthy lifestyle into Mannai's corporate culture during his speech at the event. He stated, "One of the core goals of our corporate culture known as Mannai Way is to promote physical wellness through our health & fitness program."
The events we hold ahead of Qatar National Sport Day are intended to include everyone in the organization, he continued. The teambuilding exercises and individual games we play throughout our tournaments allow us to have fun while fostering camaraderie, sportsmanship, and fitness. We are promoting a healthy workplace by pledging to encourage health awareness initiatives.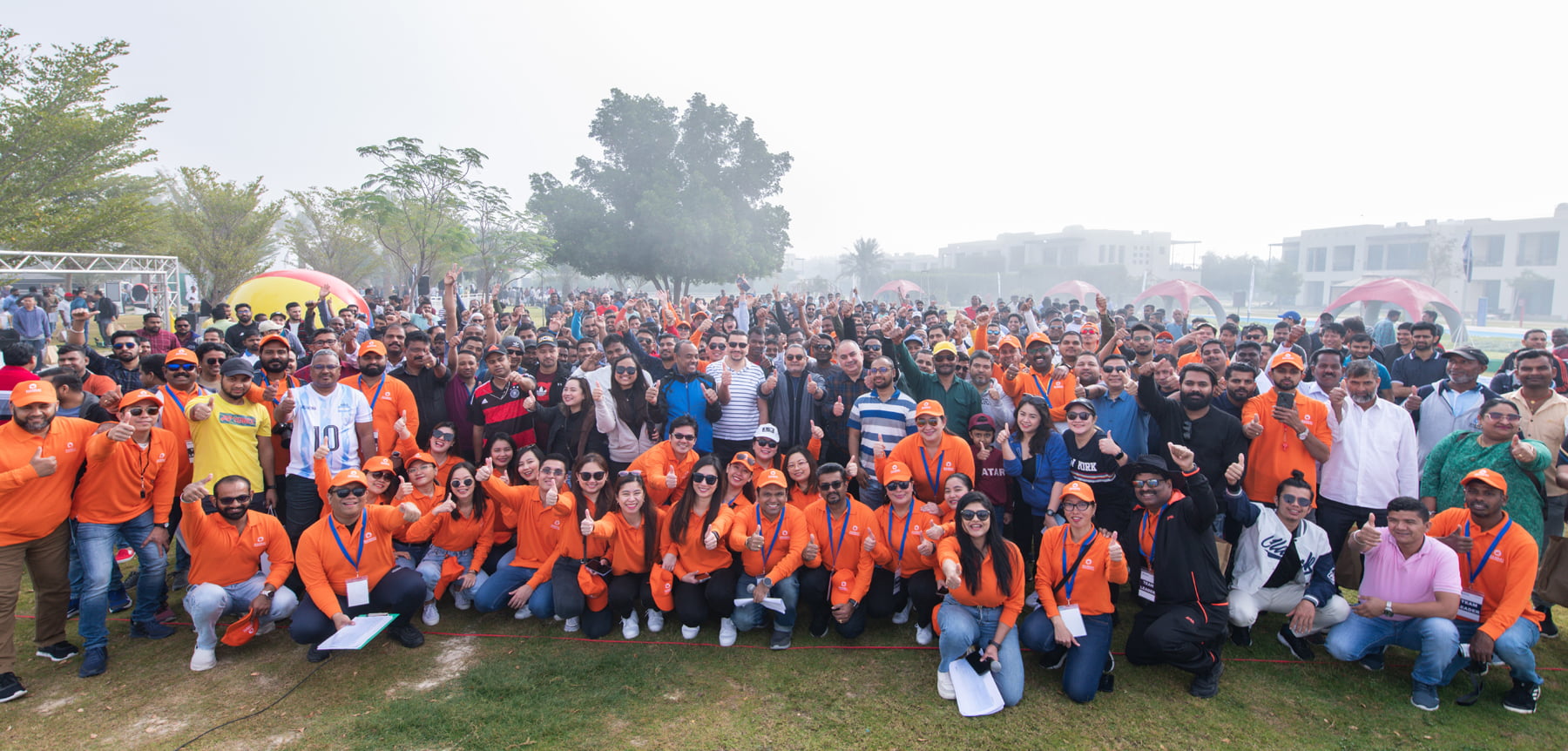 Along with individual games like chess and bowling, tournaments were also held for team sports like cricket, football, volleyball, basketball, and badminton. At the Mannai Staff Recreation Center, there were also games of table tennis and billiards.
Mannai also honored the staff members who had reached the milestone of commemorating their 25 years of employment with Mannai Group as part of the sport day's program. The Mannai firms' long-serving staff received service awards.
The Mannai Group valued their dedication, loyalty, and hard work in helping the business expand throughout the years.