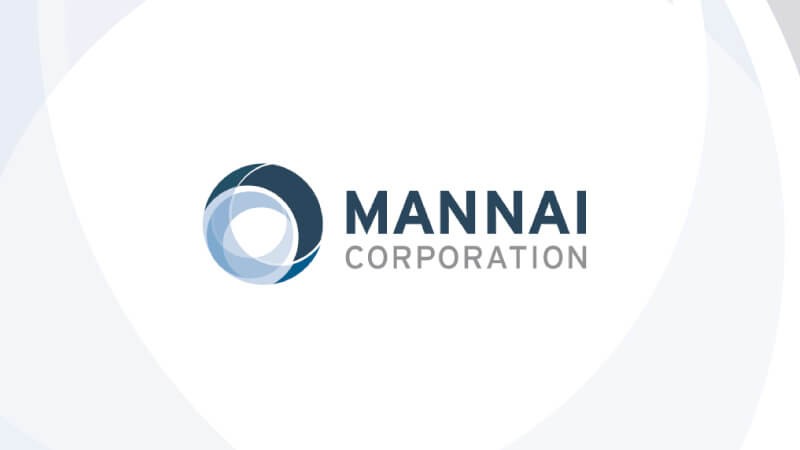 Mannai Corporation QPSC (Qatar Exchange: MCCS), today announced its first quarter results for the period ended 31st March 2019.
Mannai Corporation Revenue increased by 14% to QR 2.8 Billion compared to QR 2.5 Billion in the same period last year.
EBITDA rose by 17% to QR 252 Million compared to QR 215 Million in the first quarter last year.
Net profit for the quarter decreased by 45% to QR 50 Million due to an increase in interest expense which rose by 74% to QR 100 Million. Whereas profit before Interest and Tax increased 6% to QR 176 Million compared to QR 166 Million last year.