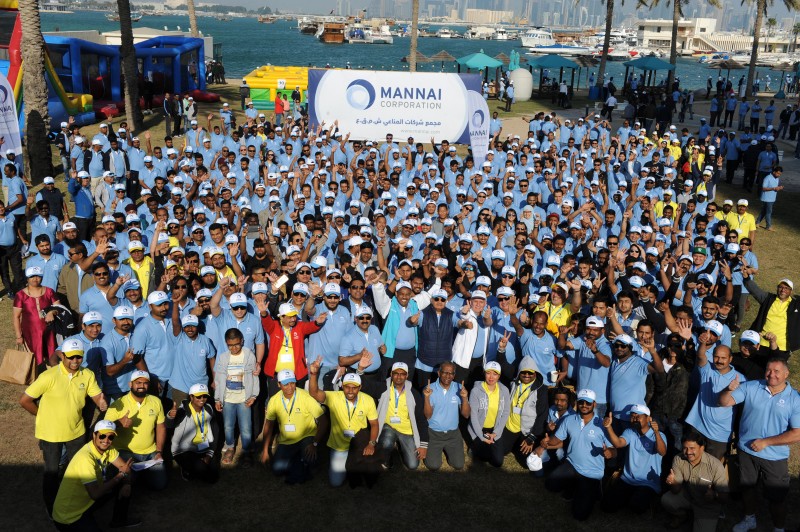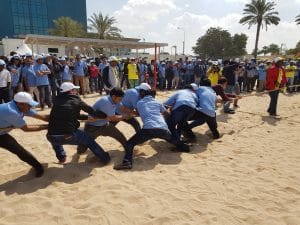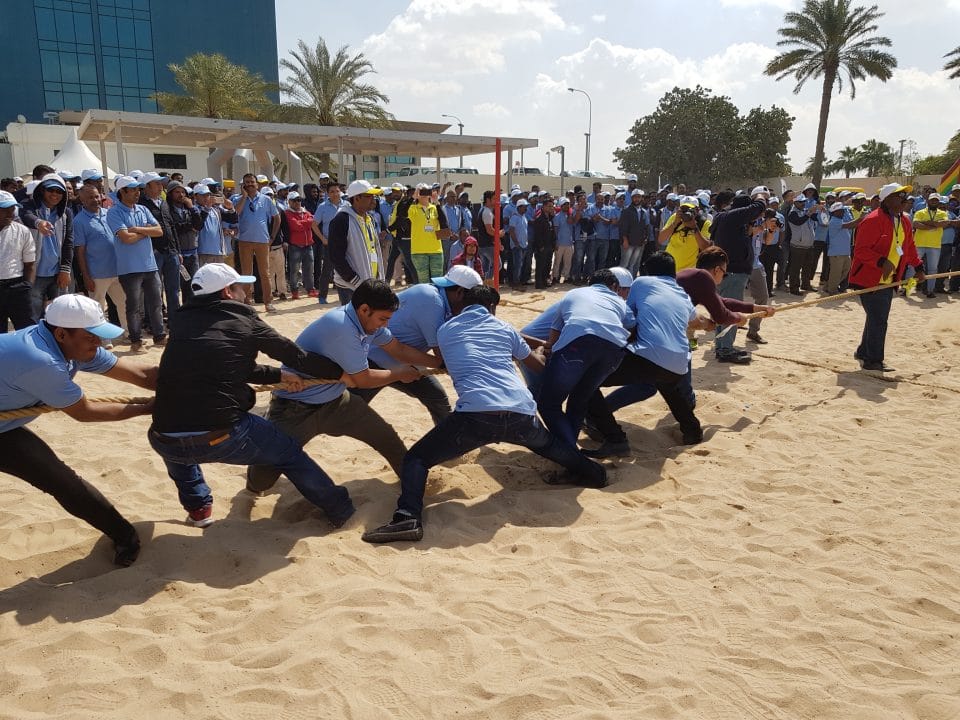 Mannai Corporation organized various sporting and recreational activities for Mannai Group Associates on Tuesday, 12 February 2019 at the Doha Marriott Hotel, Beach area.
Mr. Khalid Mannai, Vice Chairman of the Executive Committee reiterated the overall health benefits by such sporting events held by Mannai Corporation.  He said, "The Corporation provides plenty of opportunities to the employees to take part in various sports disciplines in the run up to annual sports festival coinciding with Qatar National Sports Day". Tournaments were held for cricket, football, bowling and badminton in addition to several competitive games that were held at Mannai Staff Recreation Centre including basketball and volleyball.
"This only affirms our commitment to Qatari Leadership's vision to develop a healthy society. Mannai Corporation encourages all employees to be involved in our wellness programs by participating in the tournaments that will foster teamwork among our colleagues and help network within our peers across the group. By taking part in our sports activities, we are reducing several health risks while developing our social skills" Mr. Mannai added.
As an annual tradition, the company also honoured the employees who have completed 25 years of service with Mannai Group during the year. Service awards were given to the long serving employees from Mannai companies. The Group acknowledged their contributions and the significant part they played to the company's growth over the years.