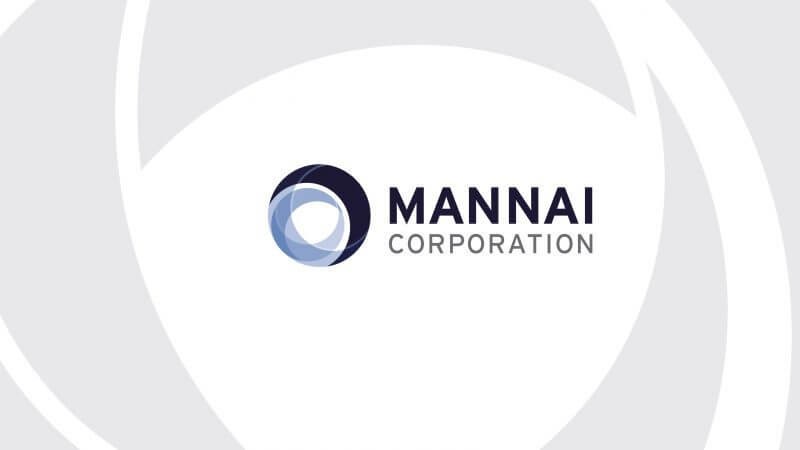 Mannai Corporation QPSC (Qatar Exchange: MCCS), today announced its first quarter results for the period ended 31st March 2018.
Mannai Corporation EBITDA rose by 44% to QR 215 Million on revenues of QR 2.5 Billion in Q1.
Profit before Interest and Tax increased 34% to QR 166 Million.
Profit before Tax rose by 20% to QR 108.4 Million.
The results include the consolidation of our increased stake in GFI France from 51.24% to 81.21% during the last 12 months.
We continue to actively pursue participation in projects in the domestic economy in terms of future development in 2018.
For Arabic, please click the below link :
إيرادات مجمع شركات المناعي تتجاوز 2,5 مليار ريال قطري في الربع الأول