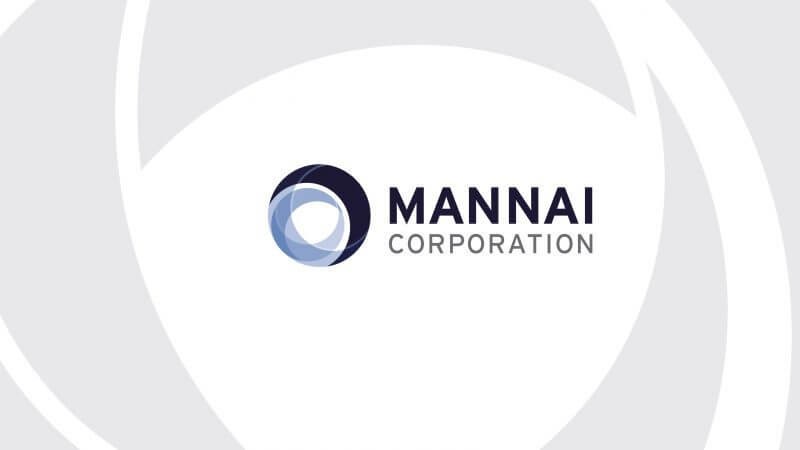 Following the Mannai Corporation QPSC (Qatar Exchange: MCCS), Board meeting chaired by Sheikh Suhaim Bin Abdullah Al Thani, the company today announced its results for the period ended 31st December, 2016.
The company is pleased to report increased net profit of QR 535 Million despite difficult market conditions in the region.  Net Profit rose to QR 535 Million from QR 533 Million in the previous year.
Earnings per share improved to QR 11.73
Return on Equity stood at 22%
The company has recommended 40% cash dividend for 2016 to be approved by shareholders at the Annual General Assembly meeting.
Earnings from GFI Informatique acquired during the year helped in reporting another year of record profit. The company's strategy of diversifying its earnings geographically and across different business segments has enabled the company to maintain its level of profits and is well positioned to take advantage of its diverse capabilities across the various business segments and geographies.
The Company's Annual General Assembly will be held at the Al Silia Ballroom, Grand Hyatt Hotel Doha at 4.00 p.m. on Wednesday 22nd March, 2017 to which all shareholders are invited.