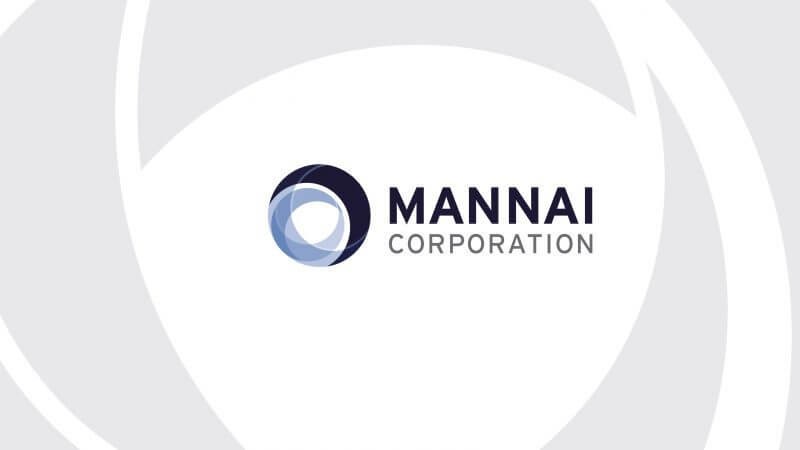 Mannai Corporation was listed among the Top 100 companies in the Arab World in 2017 according to a recent survey results published by Forbes Middle East.
Mannai occupied the 100th spot amidst the Arab stock markets' 1,300 listed companies from the GCC, Jordan, Egypt, Lebanon, Tunisia and Morocco, making Mannai one of the 10 newcomers in this year's list.
Forbes ME ranked the companies on four metrics Market Value, Sales, Net Profit and Total Assets.
Alekh Grewal Group CEO and Director said "Mannai feels privileged and honoured to be included in the list of Top 100 Companies in the Arab World published by Forbes Middle East. We thank our shareholders, board of directors, management and each and every staff member for their contribution to achieve this success and look to the future with confidence".