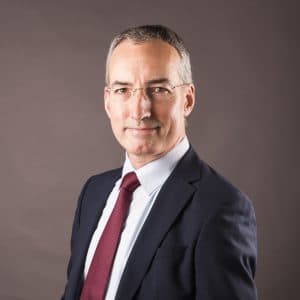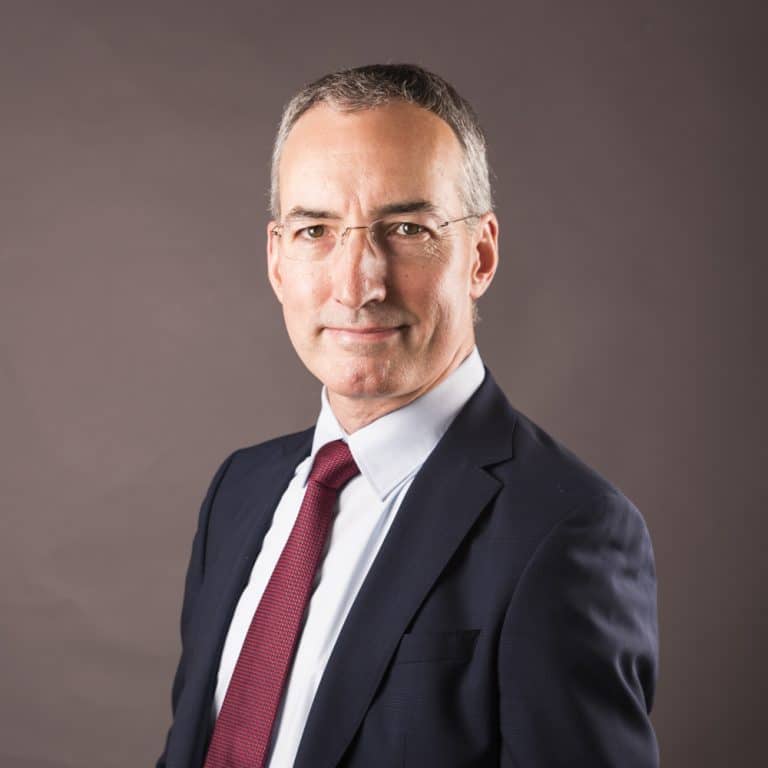 Doha – Qatar, November 2020 – Mannai Corporation has announced the appointment of Mr. Michael Deeter as the corporation's Chief Executive Officer for Qatar Operations.
Mr. Deeter has over 30 years' experience with world-renowned global organizations, having held senior management positions with industry leaders such as Microsoft, Nike, Walgreens Boots Alliance, and most recently Levi Strauss & Co.  In Finance leadership roles for these organizations, he was responsible for growing and developing businesses across broad geographies within Europe, Middle East, and Africa.
He brings to Mannai Corporation extensive experience in market development, organization building, corporate restructuring, and mergers and acquisitions.
Prior to his current appointment, Mr. Deeter initially joined the Mannai group in early 2019 as Chief Operating Officer for the Dubai, U.A.E. based subsidiary company, Damas Jewellery, and has now recently relocated to Qatar for this new appointment.
Born in the United States, Mr. Deeter is a German national, having lived and worked in many countries across different geographies around the world.  He is an alumnus of the University of California, Los Angeles (UCLA) and Harvard Business School.
Mr. Deeter succeeds Mr. Alekh Grewal who remains with Mannai Corporation as Managing Director for Mannai International.