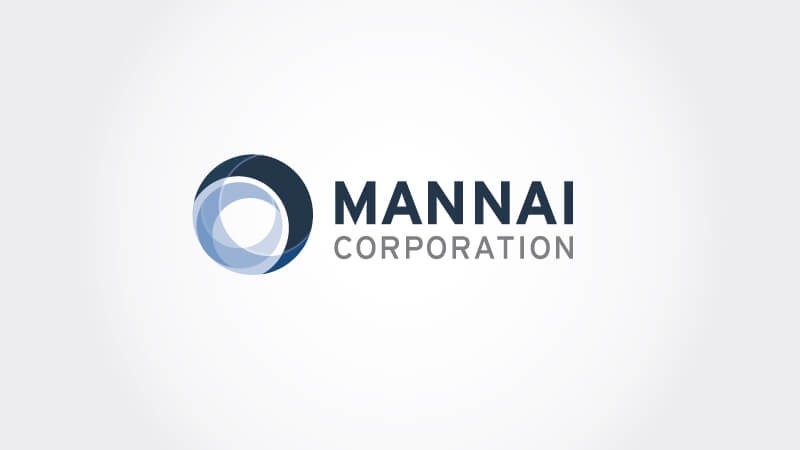 Mannai Corporation QPSC (Qatar Exchange: MCCS) Ordinary General Assembly Meeting was held via video conferencing in Doha at 4.30 p.m.
H.E. Sheikh Suhaim Bin Abdulla Bin Khalifa Al Thani, Vice Chairman of the Company, chaired the meeting and highlighted the company's financial performance in 2020.
Group Turnover :            QR 12.4 Billion
Revenue Growth             7%
EBITDA :                         QR 984 Million
EBIT :                             QR 533 Million
Net Profit :                      QR 14.31 Million
Earnings Per Share :       QR 0.03
Mannai Corporation Revenue increased by 7% to QR 12.4 Billion compared to QR 11.6 Billion in the previous year. The Group's Earnings Before Interest, Tax, Depreciation and Amortization (EBITDA) for the year ended 31st December 2020 was QR 984 Million.
On behalf of H.E. Sheikh Hamad Bin Abdulla Bin Khalifa Al Thani, Chairman of the Company, H.E. Sheikh Suhaim Bin Abdulla Al Thani said 2020 was an exceptionally challenging year and each of our businesses were affected in varying degrees by the impact of the COVID-19 pandemic.
H.E. Sheikh Suhaim also said that the Company's Board had recommended a dividend of 1 percent, being QR 0.01 per QR 1 share.
Keith Higley, Director, reported that whilst the businesses of the Group were impacted by the effects of Covid-19 during the year, our strong results in the fourth quarter of 2020 gives encouragement for the way ahead in 2021.