Professional, responsive and personalised travel services for clients all over the world.
One of the leading agents in Qatar and the region, Mannai Travel has earned its reputation by offering a professional, responsive and personalized service to clients travelling the world over.
Established in 1978, the company specializes in providing travel arrangements for business and leisure markets. Mannai Air Travel is an authorized IATA agent and offers a full-service solution to corporate clients and individual travellers alike.
Mannai Air Travel has a Global reach through its affiliation with BCD Travel, and locally as the representative for VFS they accept and process visa applications for several missions.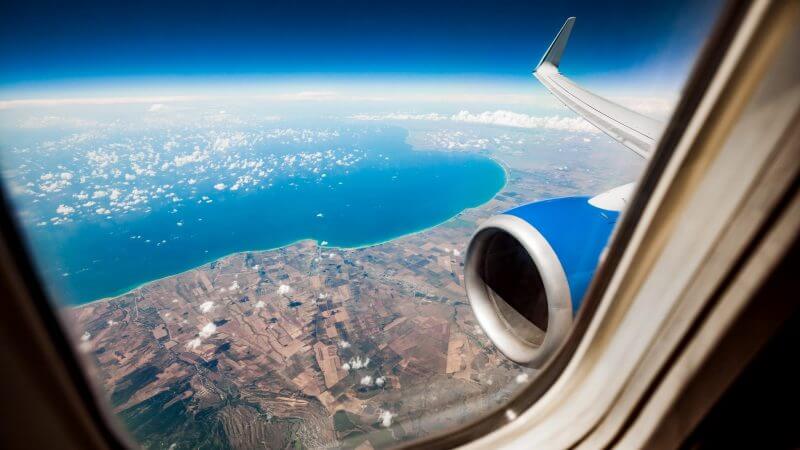 Mannai Air Travel
The goal for Mannai Air Travel is to expand the Travel Group beginning in the GCC and going beyond, simultaneously building a presence online to make Mannai Air Travel a name globally synonymous with travel excellence.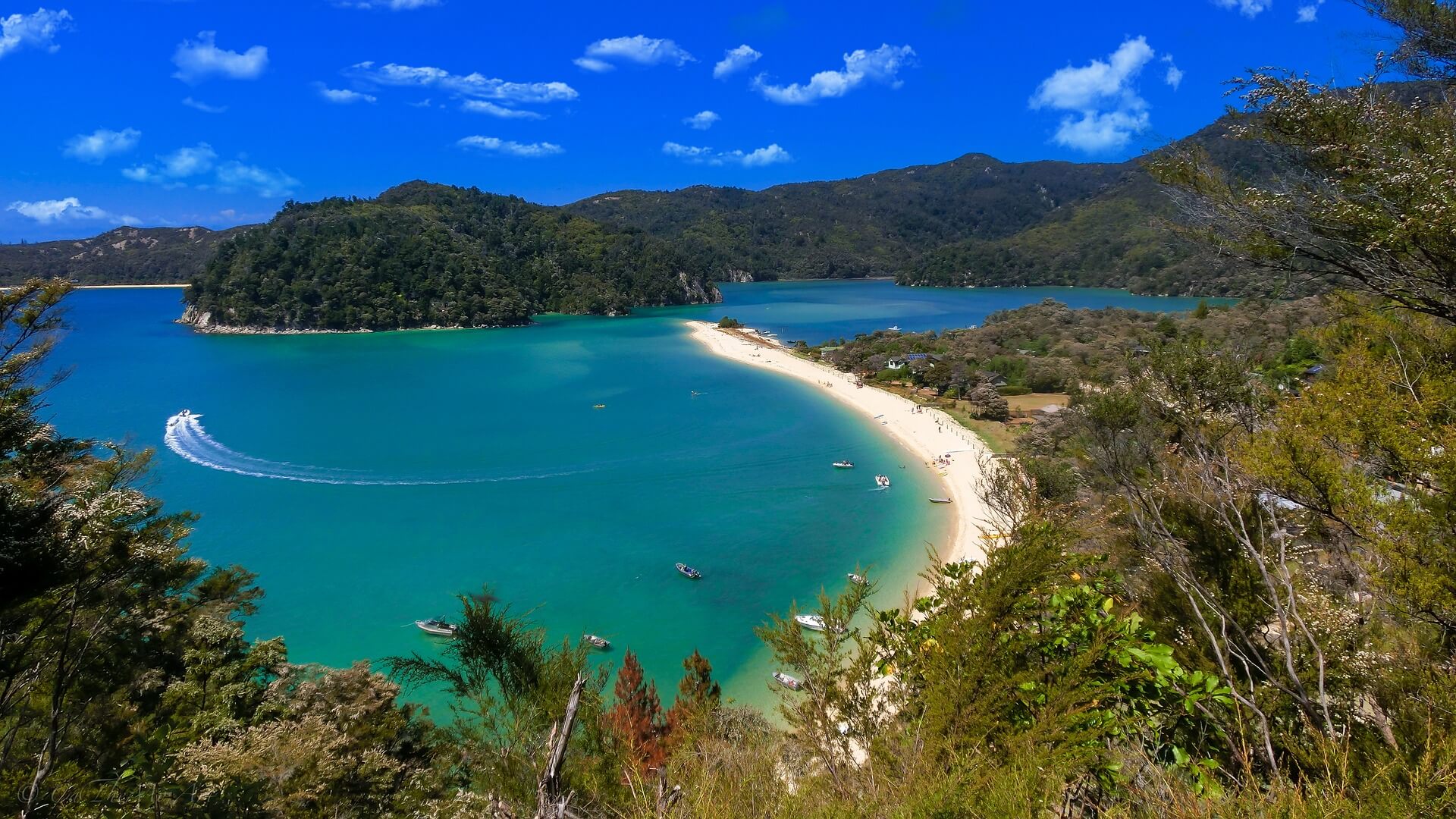 Mannai Holidays
Mannai Holidays is a comprehensive Leisure Travel service provider offering leisure travel solutions to both inbound and outbound clientele. Offering a repertoire of leisure travel services from the most luxurious Holiday packages and Cruises to ancillary services such as Travel Insurance and International Drivers Licenses Mannai Holidays has become a one stop shop for discerning travellers looking for quality services at the best rates. Their strength lies in their experienced staff who pay attention to every detail to ensure you truly enjoy a Mannai Holiday experience.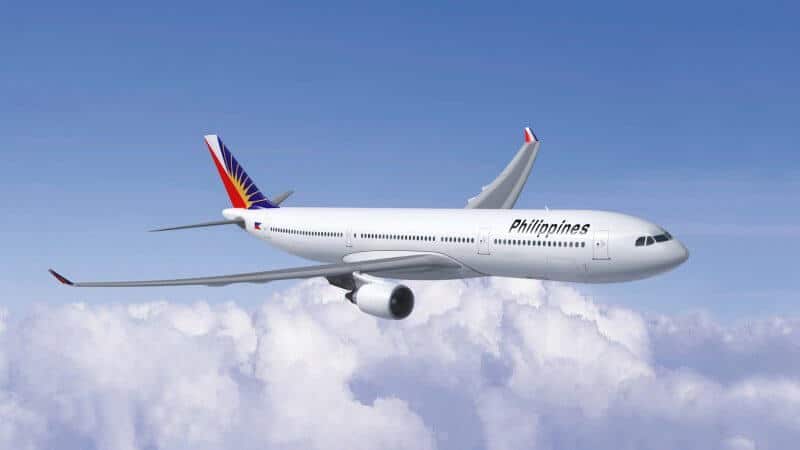 Space Travel
Space Travels is primarily a General Sales Agent representing Philippine Airlines, Korean Airlines, Kenyan Airlines and FlyDubai. Philippine Airlines and FlyDubai have online operations to/from Qatar and Korean Airlines and Kenya Airways operate out of Dubai with suitable connections with Emirates, FlyDubai & Qatar Airways from Doha. Philippine Airlines & FlyDubai have year on year increased their market share by carrying more and more passengers to their ever expanding networks coupled with efficient ground handling & on time performance. Space Cargo is supporting these airlines as well by establishing themselves as Cargo Agents in their own right.

Mannai Air Travel is an IATA and ASTA accredited agent.
It operates in Doha and in branches at key locations outside the capital.