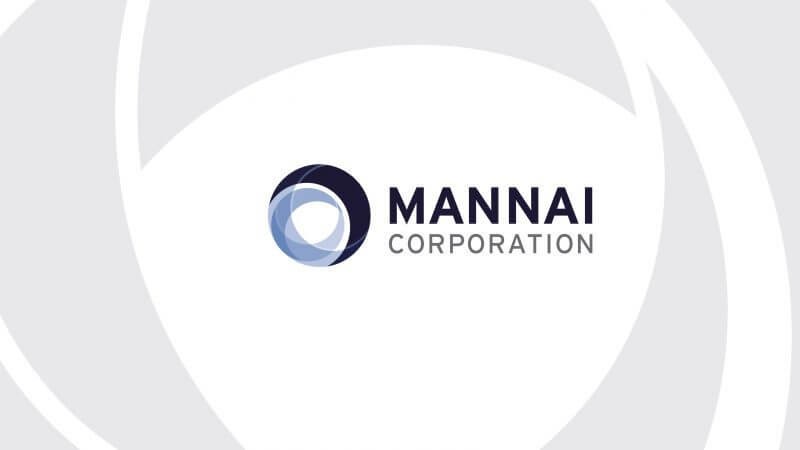 Mannai Trading Company WLL hasrecently been appointed as a KineMatikAuthorized Partner further enhancing the Mannai solution offering in the area of innovative enterprise applications.
"We are excited about this new partnership as the KineMatik range of OpenText Content Suite solutions will enable our customers to optimize their IT environment and exceed their digital transformation goals. This is the right partnership at the right time for both companies.KineMatik is a long-established Partner of OpenText, with a proven track record across all sectors," says Binu M. R., Vice President – Mannai InfoTech.
"We are delighted with this new partnership as Mannaihas an excellent reputation as a value added solutions and services reseller, across all sectors. We believe that this partnership will further grow our customer base in Qatar,creating a better way fororganisations to work with information,whether it is on-premise or in the cloud,"says Anne O'Leary, Executive Chairman, KineMatik.
KineMatik is a Technology Partner of OpenText since 1999 and a leading developer of OpenText Content Suite applications. KineMatik develops applications for customers worldwide including:
For further information, see  www.kinematik.com
Mannai is a Platinum Partner of OpenText. Through this partnership, Mannai and KineMatik aim to help organizations define strategies for their digital transformation journey while harnessing the power of best-of-breed technologies.
For further information,see  www.mannai.com