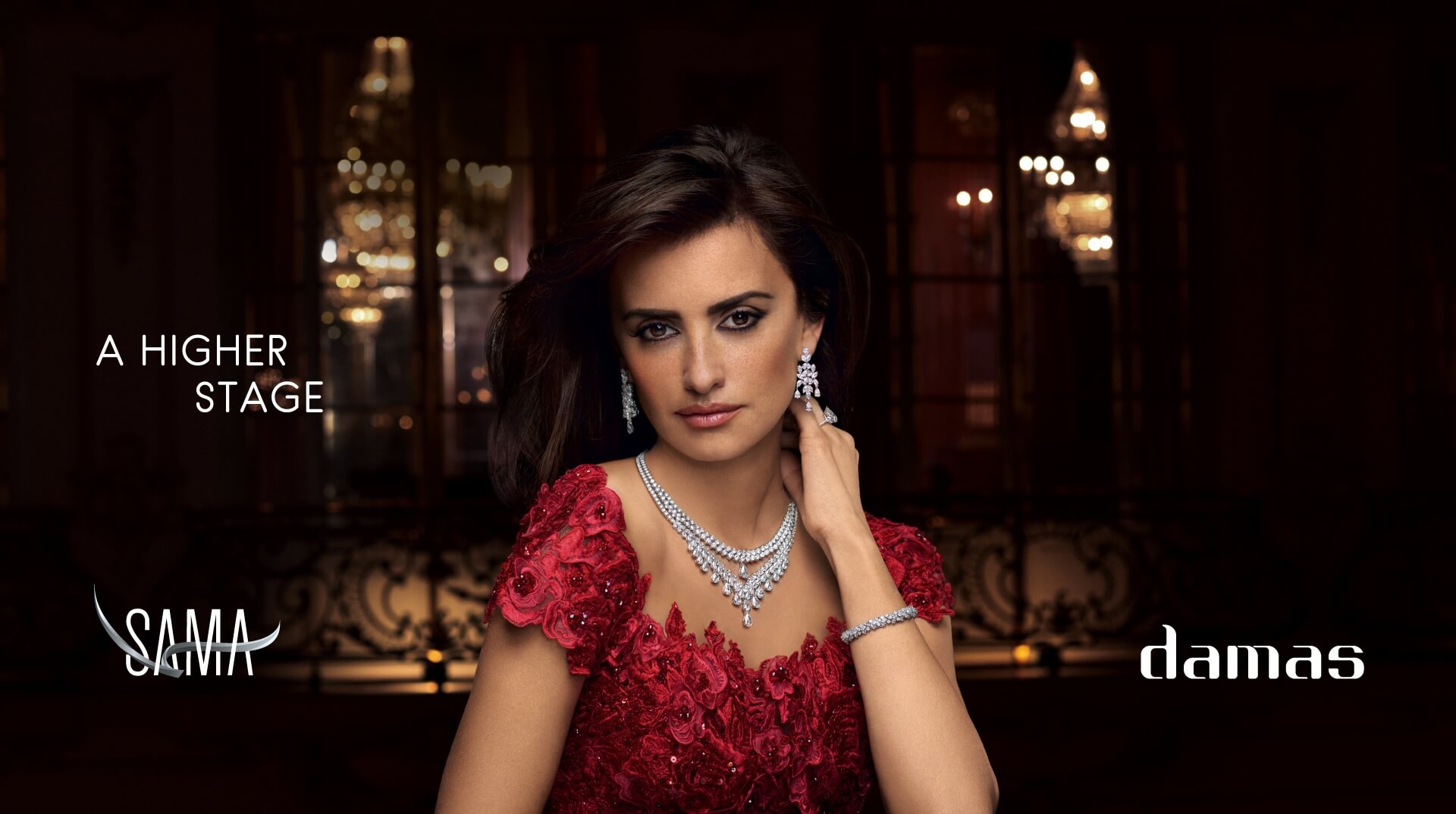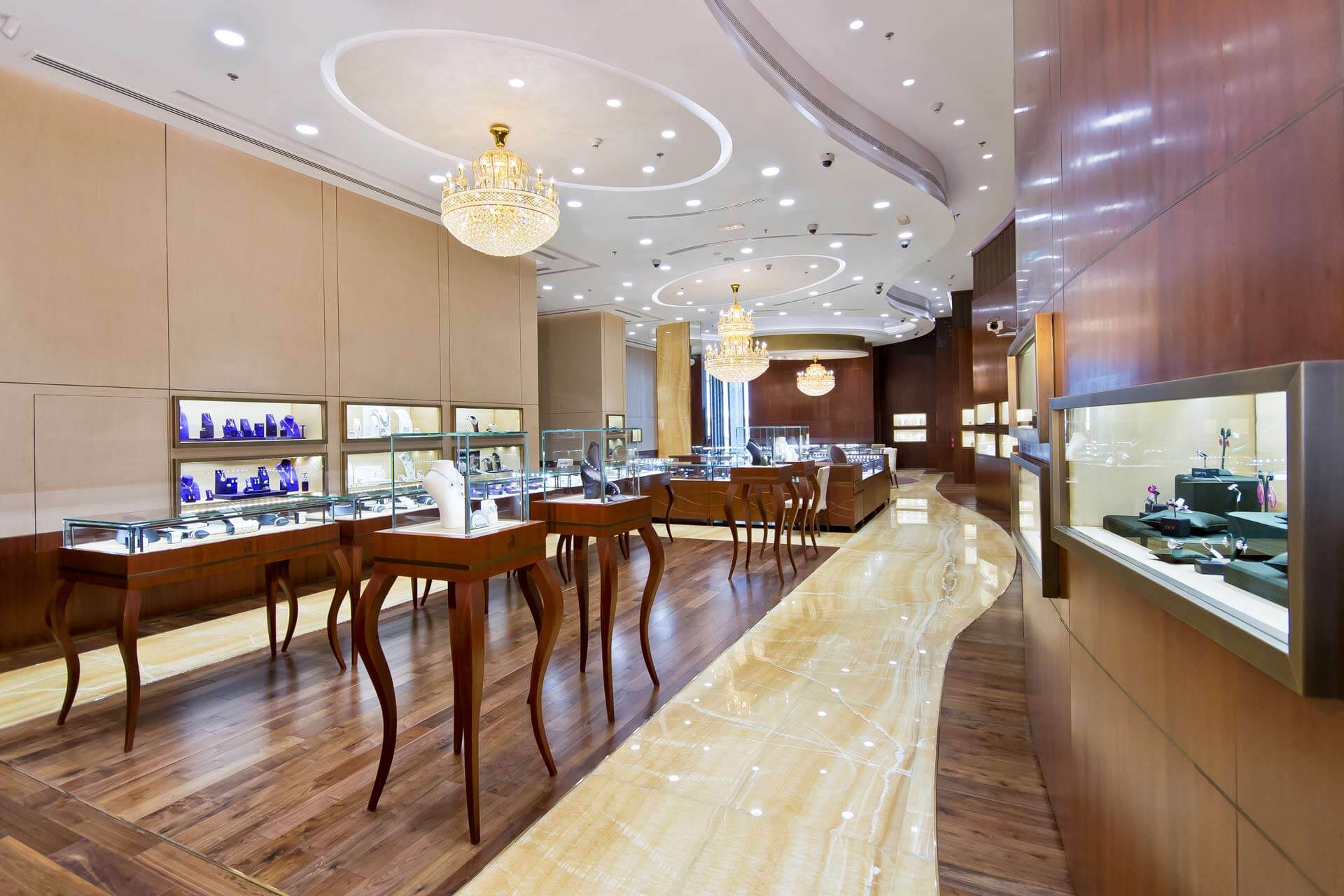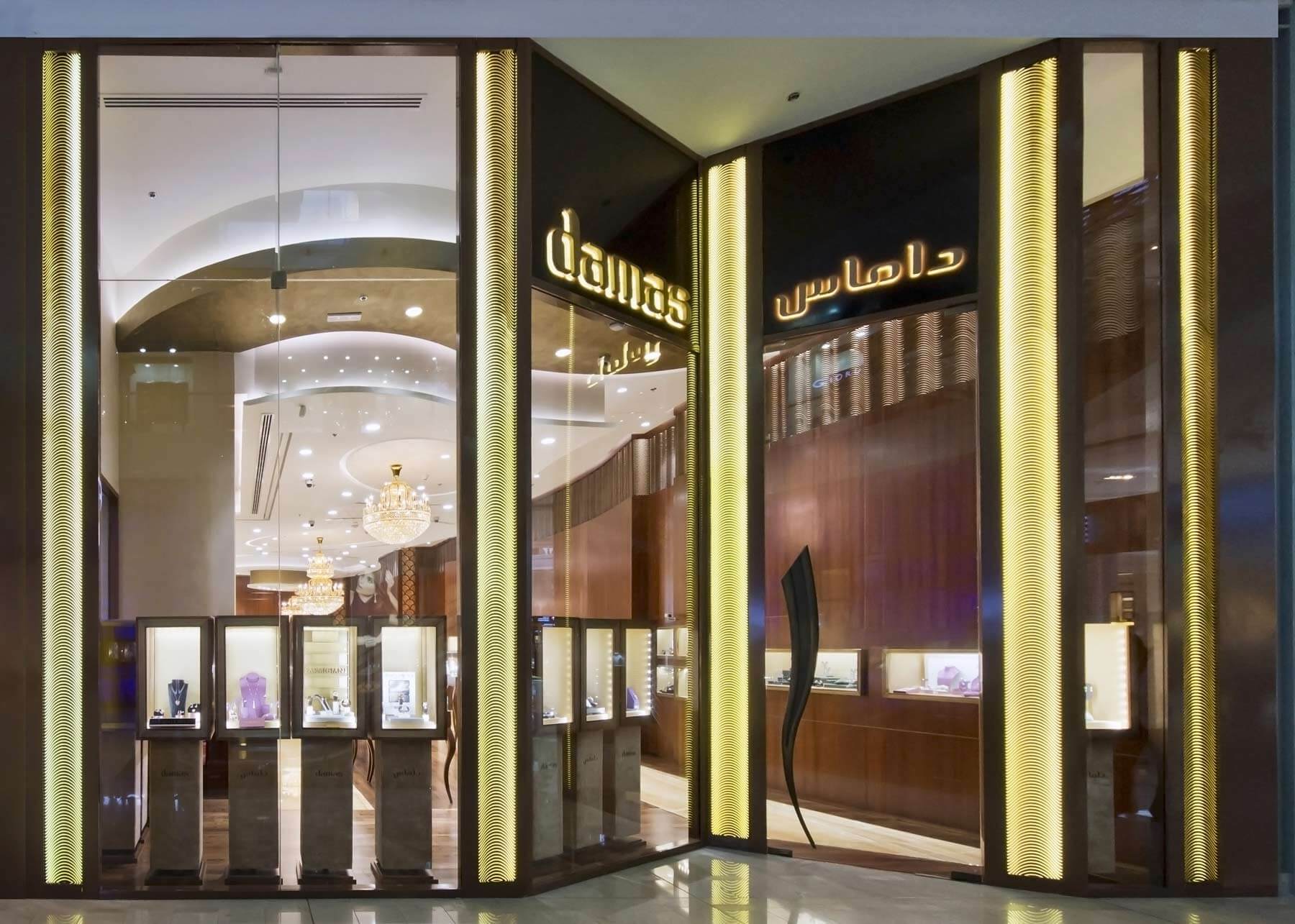 CRAFTSMANSHIP | INNOVATION | TRUST | DUBAI
Damas International Limited
Damas International was acquired in April 2012 by a consortium led by Mannai Corporation and has since been wholly acquired by Mannai Corporation.
Damas International Ltd, a wholly owned subsidiary of Mannai Corporation, based in Dubai, is the leading jewellery retailer in the GCC. A network of 251 stores offer an attractive combination of Damas in-house collections along with a wide range of international brands, including well-known industry leaders such as Graff, Fope, Roberto Coin, Marco Bicego, Mikimoto, Forevermark, Magerit, Parmigiani, Perrelet, Louis Moinet and Ernest Borel.
The journey of the Damas group began in 1907, and since then, the brand has expanded tremendously, growing into a trusted household name. with over 100 years of history, Damas has developed its portfolio of international brands, and has built a strong reputation, becoming a global trademark.
VISION
From a famous brand in Dubai to a famous international jewellery brand from Dubai.
MISSION
To create an environment which will attract and retain a committed team of talented professionals who will continue to build on the heritage and reputation of Damas for trust, craftsmanship, innovation and market leadership.
The journey of the Damas group began in 1907, and since then, the brand has expanded tremendously, growing into a trusted household name. with over 100 years of history, Damas has developed its portfolio of international brands, and has built a strong reputation, becoming a global trademark