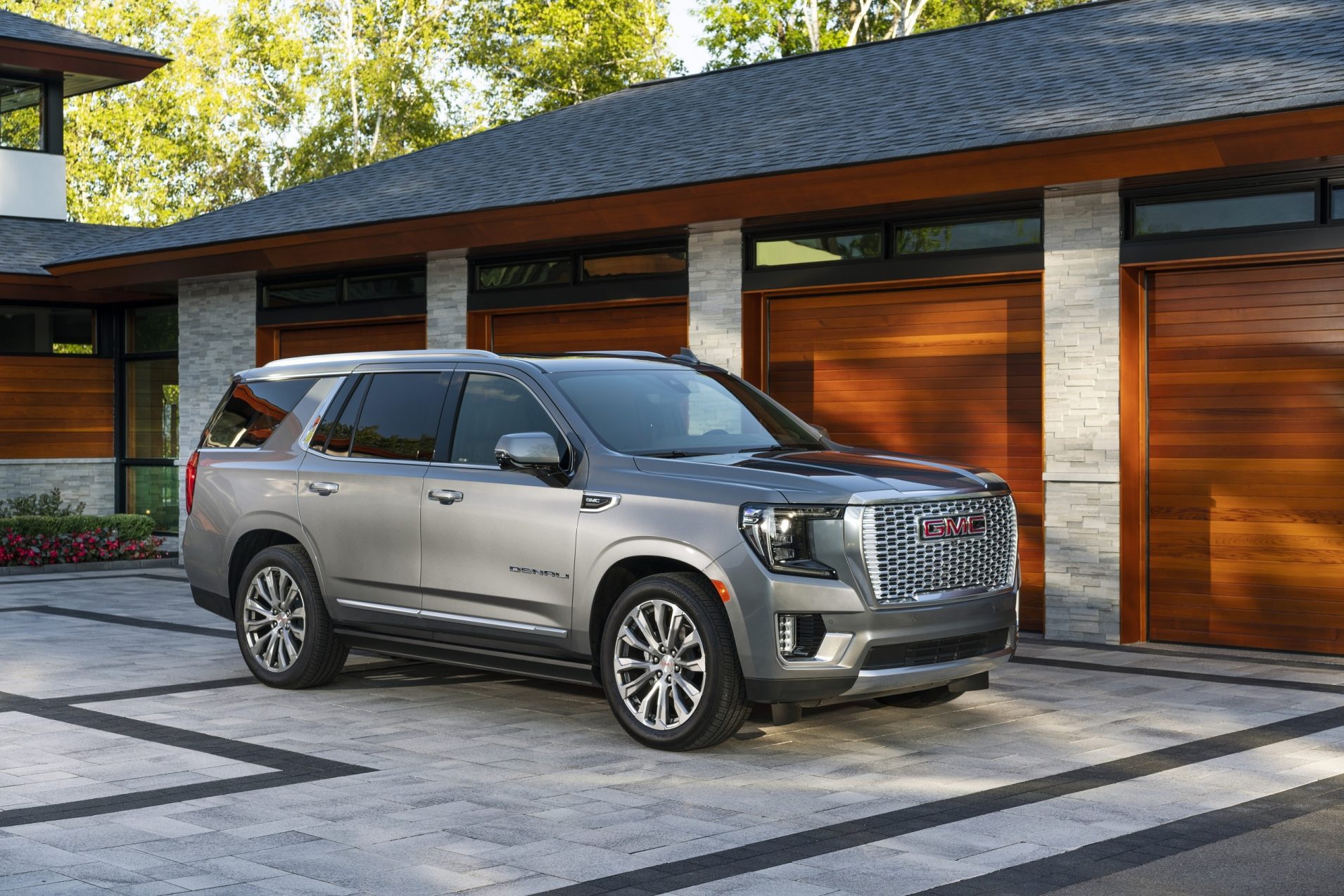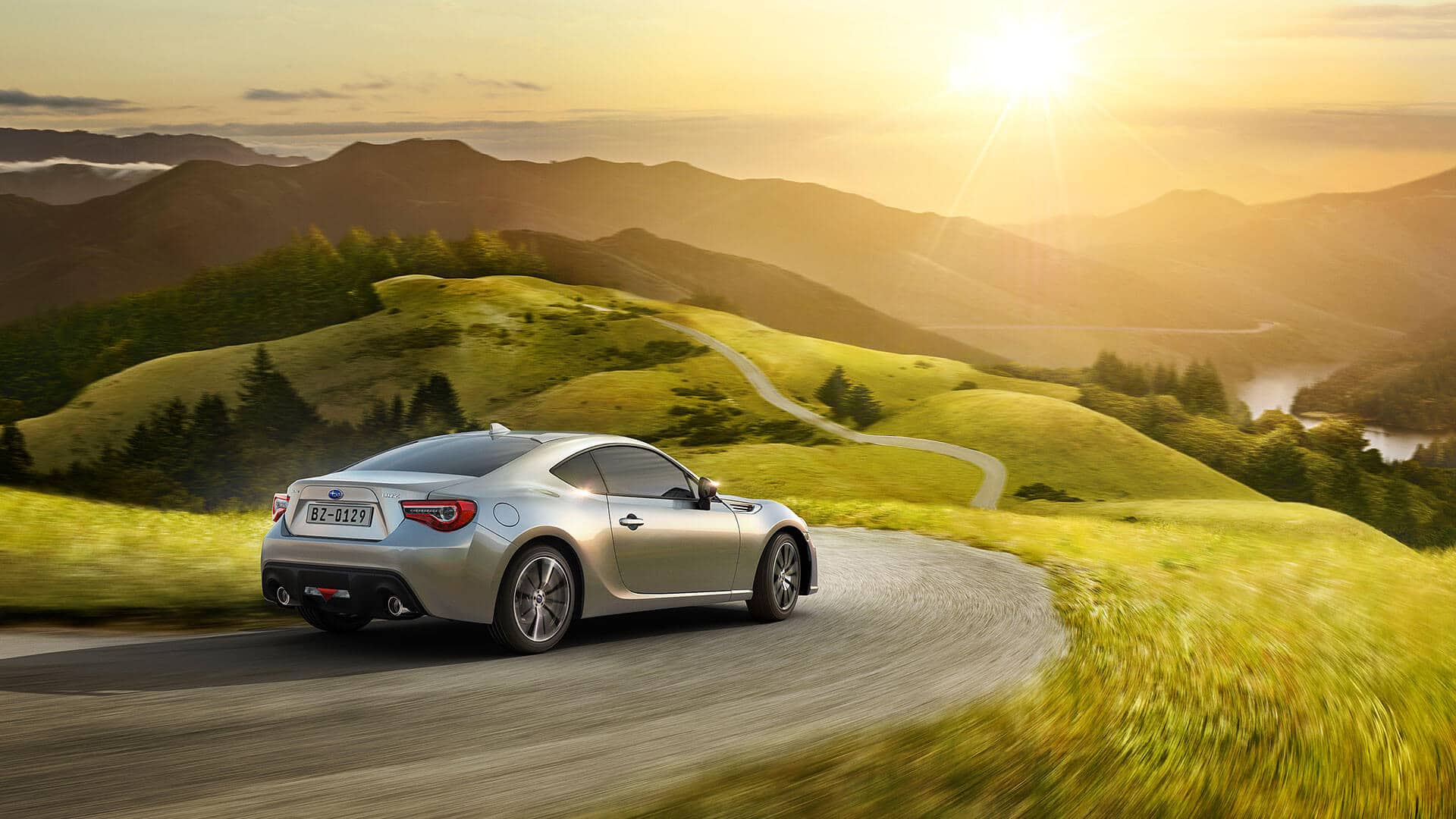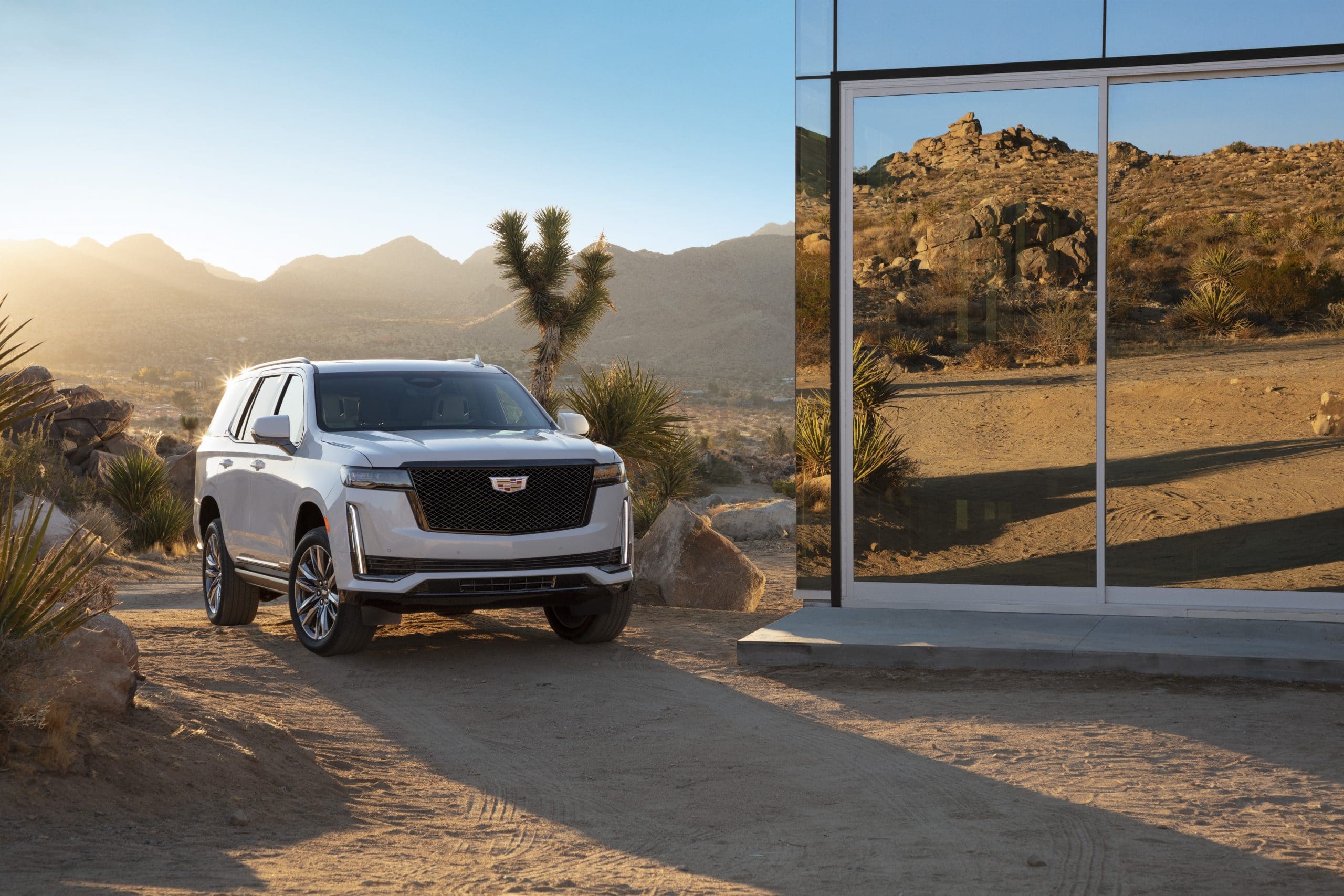 From small compacts to luxury passenger cars,

commercial vehicles to used cars and heavy equipment.
Mannai Automotive Group Qatar is composed of two divisions: (i) the Passenger and Commercial vehicles division and (ii) Heavy Equipment and Construction Machinery division. Mannai Automotive Group is representing over forty reputable international companies for decades.
Mannai Automotive Group is the franchisee of General Motors' world class premium brands Cadillac and GMC, in addition to the premium Japanese brand of Subaru.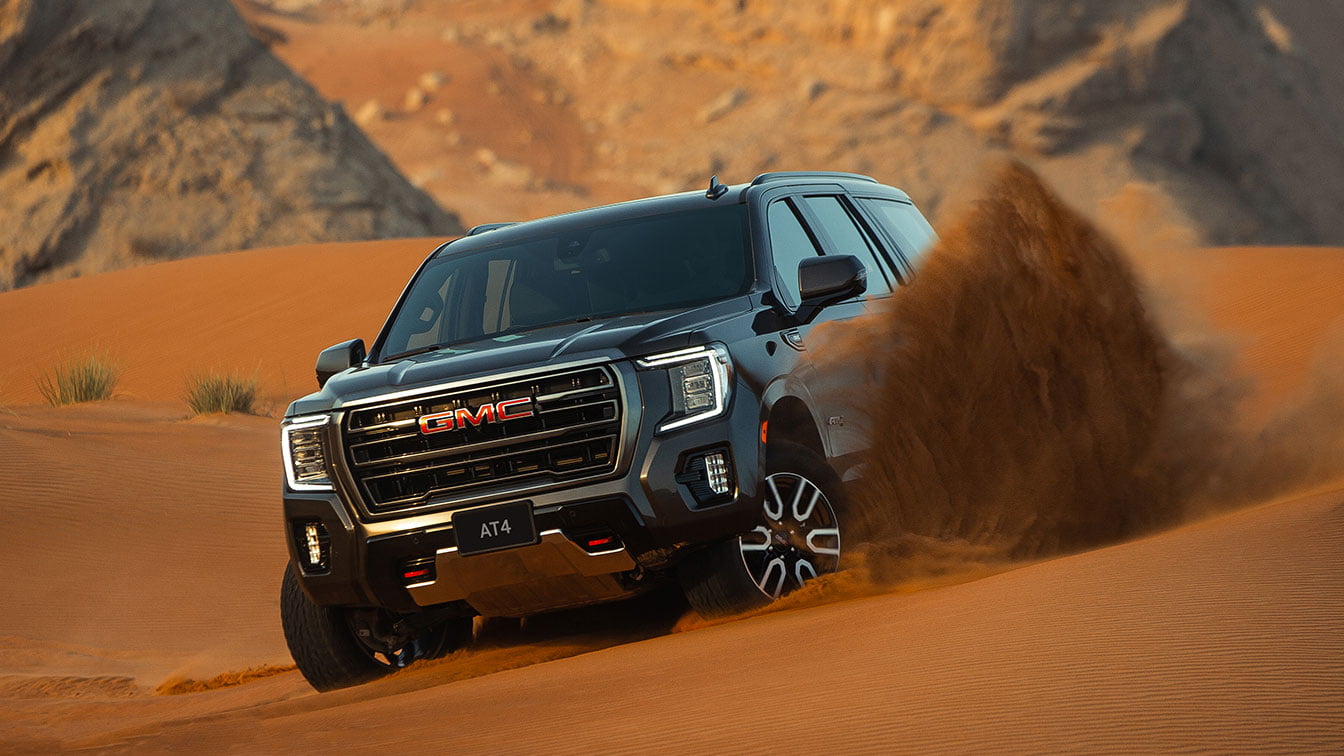 Automotive Sales
The Automotive Sales Division offers a wide range of vehicles for sale, from small compacts through to luxury passenger cars, commercial vehicles and used cars. The company holds franchises for many leading vehicle manufacturers and provides extensive after sales service.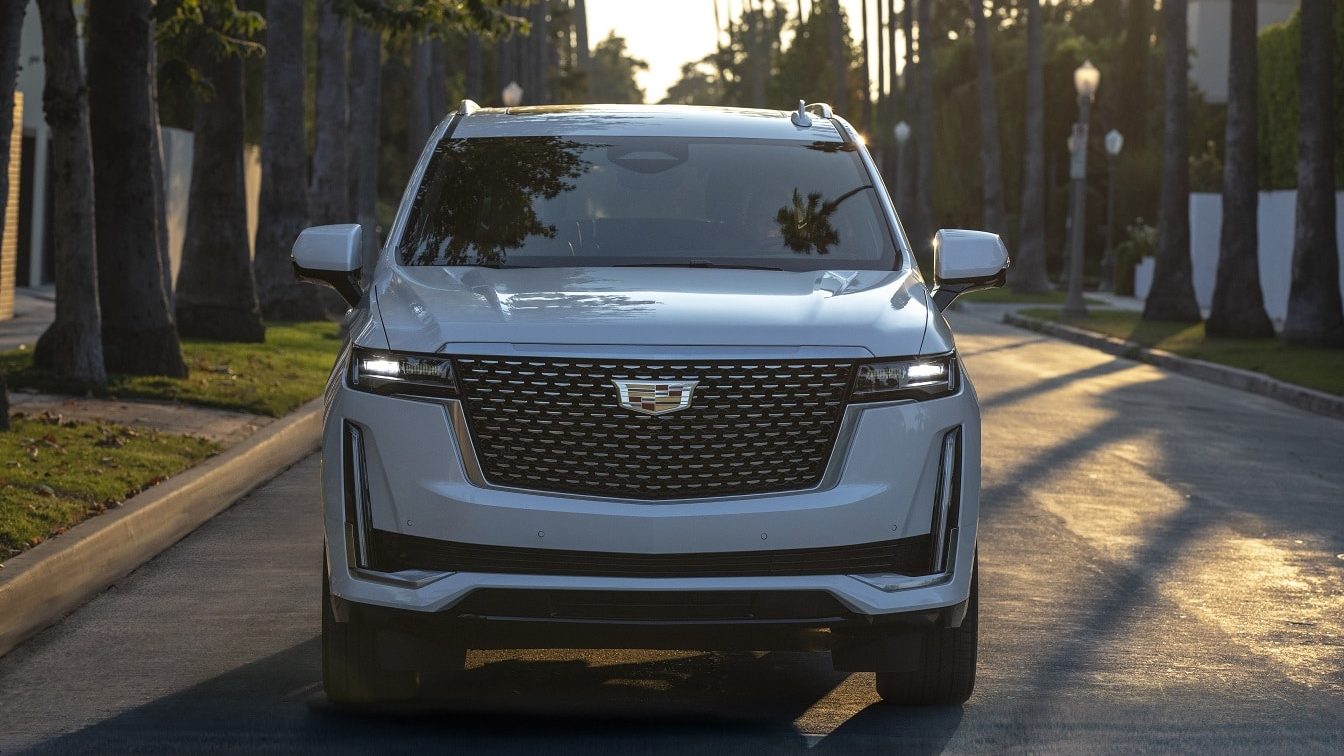 Automotive Rent
A leading car rental, lease hire, chauffeur and shuttle service business offering a wide choice of vehicles including 4-wheel drives and buses. Conveniently located in the city centre, all vehicles are fully insured and covered by 24×7 breakdown and replacement services.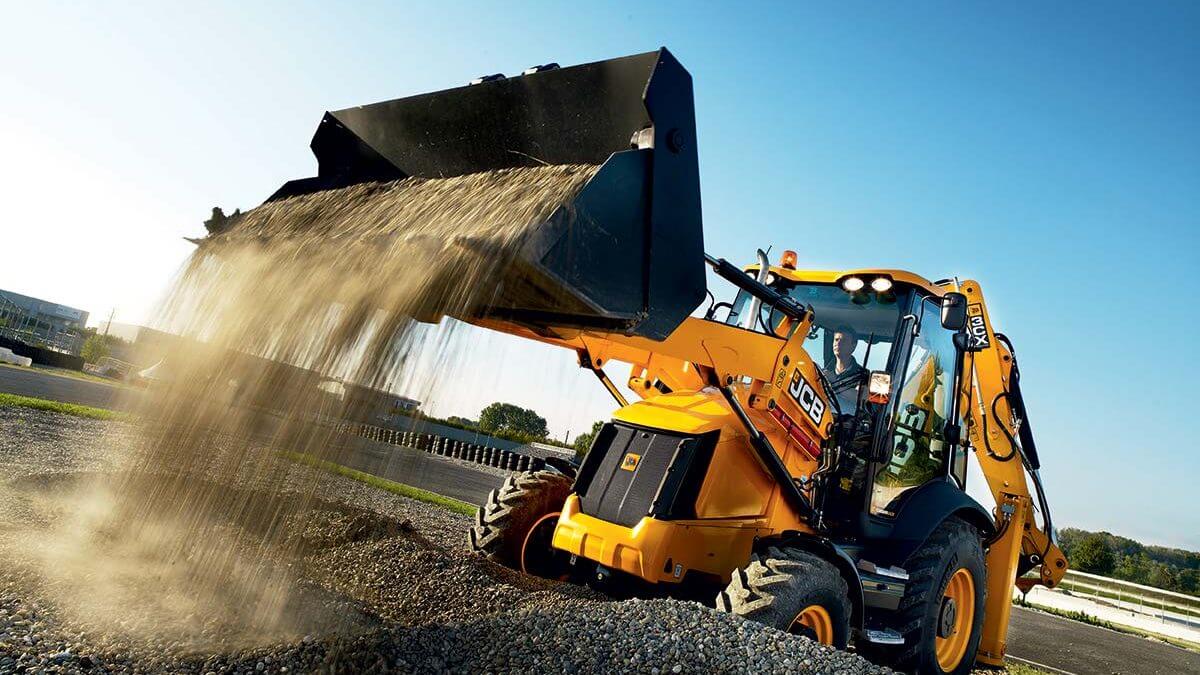 Heavy Equipment
Heavy Equipment Group (HEG), a business division within Mannai Automotive Group is specialised in the sales and marketing of heavy equipment and construction machinery, catering to the construction and industrial sectors. The product line includes Grove cranes, JCB units, TCM forklifts, Massey Ferguson agricultural tractors and farm equipment, generators, Daewoo and Eicher Buses, Dulevo, Mathieu and Elgin Sweepers, DAF and Eicher Trucks, Comp Air-Holman air compressors, Thermo King Transport refrigeration, Allison fully automatic Transmissions, Chalwyn Safety Valves and MTU Diesel industrial/marine engines.

The company acts as sole distributor and dealer for a wide range of internationally known heavy equipment brands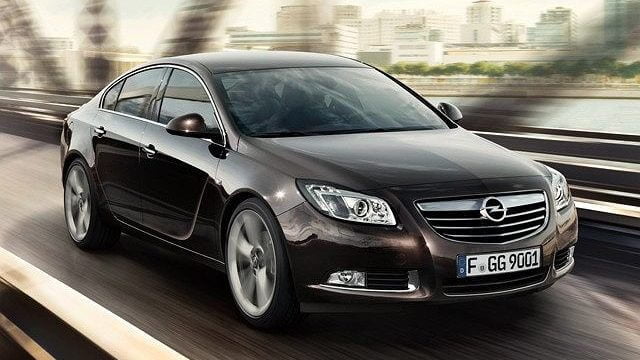 GTC Otomotiv
In line with Corporation's strategy to expand in emerging markets offering high growth rate and potentials, as well as the geographical diversification of revenues, Mannai Auto Group has been operating in Turkey under the commercial name of Global Trade Centre (GTC).
GTC Otomotiv Turkey is a 100% subsidiary of Mannai Trading.

GTC Otomotiv operates three 3S Facility (Sales, Spares and Service).
Representing Opel range of vehicles on the Anatolian side of Istanbul.